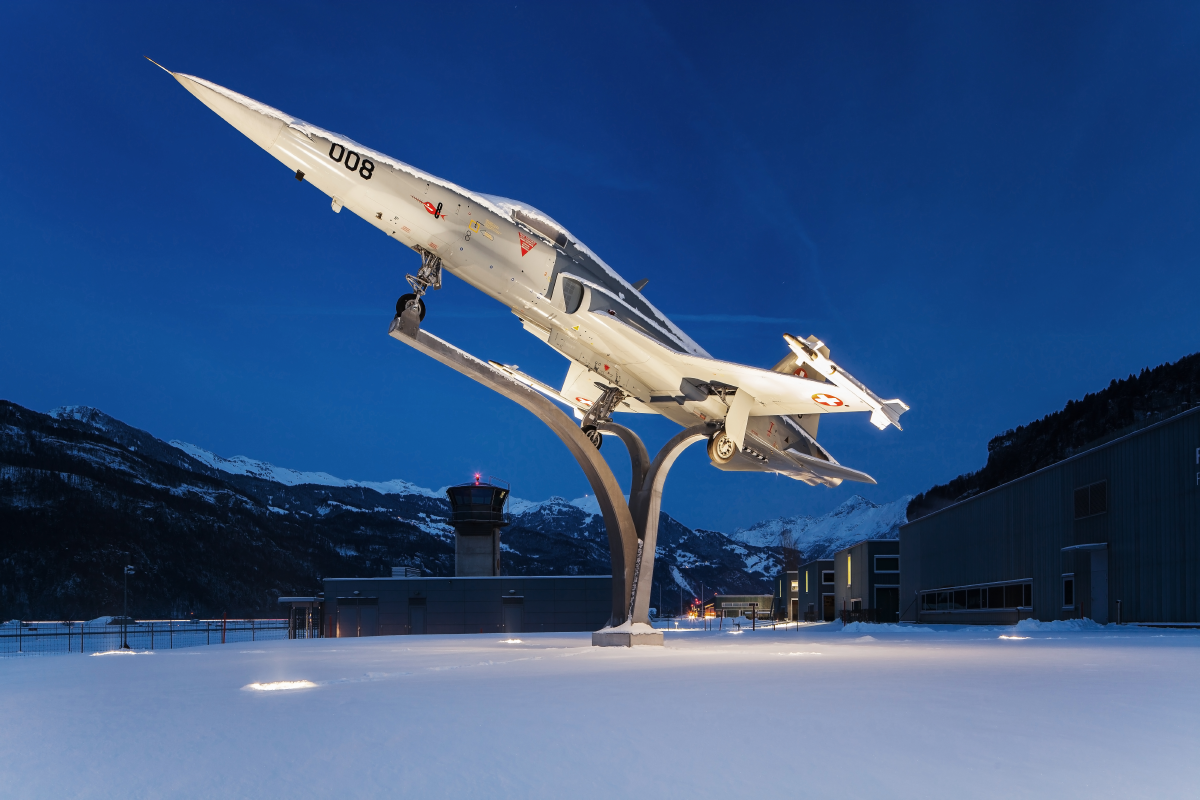 © Jürg Knuchel, Riedholz
TERRA EDELSTAHL
Out of this world?
When you think what effort, usually unsuccessful, is put into the search for the "perfect" recessed ground luminaire, one does in fact tend to describe the TERRA EDELSTAHL family as "out of this world". Yet its members are by no means extraterrestrials - they are simply heavenly solutions for earthly problems like condensation, corrosion, wiring etc.
Let us stay down to earth and look very realistically at the models and their properties. It soon becomes clear that they all simply serve one purpose: that is, to give you a highly modern LED recessed ground luminaire which can be adapted to any conceivable installation situation, and which can meet the highest standards of tightness, corrosion resistance, performance, efficiency, handling and form language, and which also offers not just a compromise but a satisfactory and permanent solution even for the most tricky requirements and challenges. The entire range of professional lighting tasks can be covered with the three customisable basic models (TE 130, TE 190 and TE 245) - from playful illumination to powerful property and facade lighting. Depending on the model, you can choose between different screens, light colours, installation housings and light distributions – or benefit from astronomical advantages, such as the adjustment of the beam angle from the outside, when installed and with fully tight housings.
Highlights of TERRA EDELSTAHL
Architecture
Design-oriented: Classic, timeless and with minimalist design.
Standard: Housing with integral vapour seal preventing condensed water.
Sustainable: Environmentally friendly and resource-saving due to replaceable components.
Lighting planning
Robust: V4A stainless steel hood with flush toughened glazing.
Versatile: Versions with adjustable beam direction from outside once installed.
Safe: In-ground luminaire for pedestrian areas.
Installation
Easy installation: Versions with flexible H07-RN8F connecting cable to connect without interfering with the housing.
Long service life: Durable corrosion resistance even in aggressive soil.