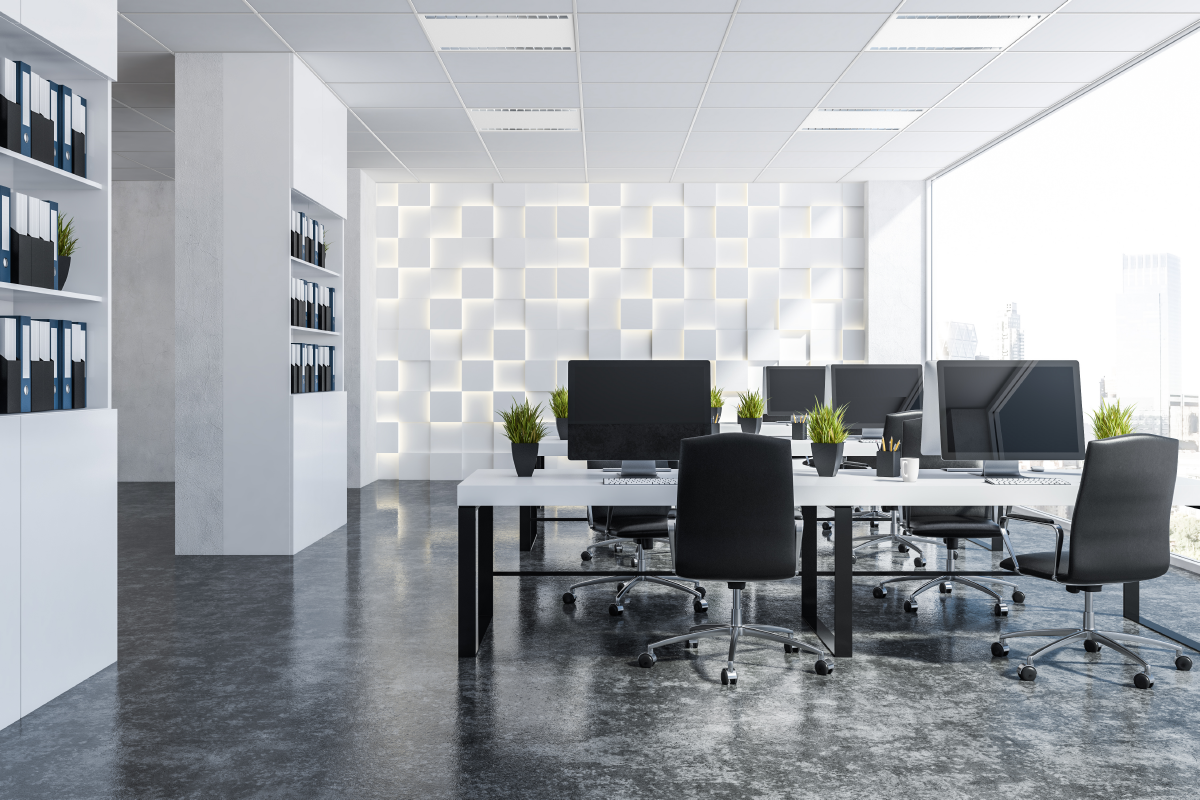 © shutterstock
SONIS
Uncompromising. Different. Evolutionary.
The SONIS from RZB sets new standards and (r)evolutionises the world of recessed ceiling luminaires with its innovative Alea optical system. The square reflector elements are combined to form a reduced, linear structure. The non-yellowing, opal diffuser reduces direct glare, ensures excellent light quality and protects the highly efficient LEDs. Thanks to the dark light effect, the SONIS has an impressively discreet presence and produces glare-free light to work by, which conforms to standards. With its matt white housing, it inconspicuously blends in with all light-coloured ceilings. Its cost efficiency and the revolutionary Alea optical system make the SONIS an attractive alternative to popular surface lighting.
Highlights of SONIS
Architecture
Advantageous: Perfect for 1:1 replacement during renovations.
Versatile: Lay-in luminaire combined with accessories turns either into recessed, surface or pendant luminaire.
Lighting planning
Anti-glare: Suitable for office areas and computer workstations.
Long service life: Alea optical system with deep beam light characteristic.
Powerful: High luminous flux up to 6500 lm.
Installation
Easy installation: External driver with simple plug-in locking system.
Standard: Suitable for through-wiring.