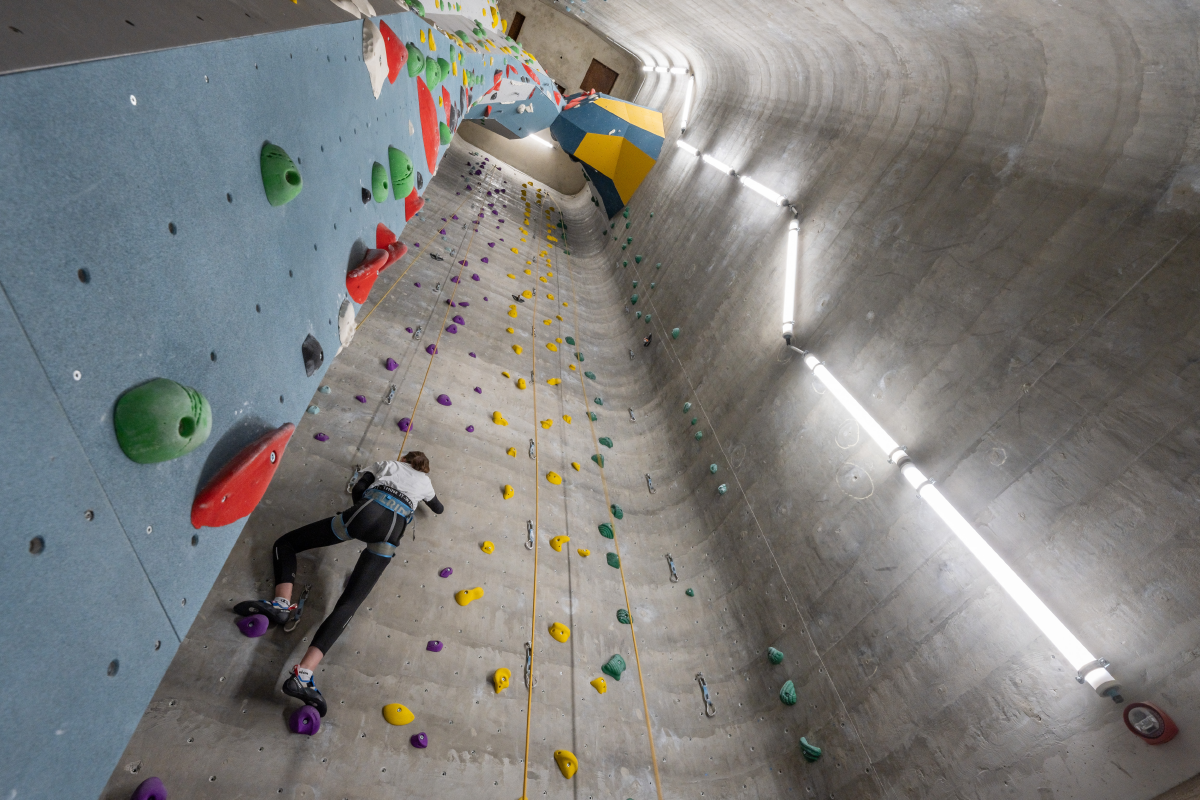 © Linus Lintner Fotografie, Berlin
PLANOX TUBE
A rounded affair
PLANOX TUBE stands for high-quality replaceable components, quick and easy installation as well as adjustable beam angle. The attractive weatherproof LED luminaire with a round housing for wall, ceiling and pendant mounting is ideally suited to both industrial and architectural environments.
With a twinkle in its eye the PLANOX TUBE FARM could be described as the "Wild West version" of our well-known weatherproof luminaire. Its ammonia and dust resistant PMMA housing makes it almost indestructible and thus an unreserved and DLG-tested recommendation for permanent use in stables.
Highlights of PLANOX TUBE
Architecture
Robust: IP67 / IK08 - High types of protection for tough requirements.
Combinable: Also available as an emergency luminaire in accordance with EN IEC 60598-2-22.
Sustainable: Environmentally friendly and resource-saving due to replaceable components. Not a disposable luminaire.
Tested: Qualified for use in the food and drink industry.
Safe: Luminaire with limited surface temperature in accordance with EN 60598-2-24.
Versatile: Ammonia-resistant version DLG approved.
Lighting planning
Powerful: High luminous flux up to 10000 lm.
Efficient: Good luminous efficacy of up to 162 lm/W.
Long service life: Extended rated LED rated 72000 h (L80).
Flexible: Selectable direction of light output by turning the luminaire in the retaining clips.
Dynamic: Versions with motion detector.
Reliable planning: Suitable for lighting in public car parks and public off-street parking spaces according to DIN 67528.
Installation
Easy installation: No need to open the luminaire for electrical connection thanks to Plug & Play connection system Wieland RST® CLASSIC.
Standard: Versions with through wiring.
Versatile: Surface and pendant mounting.
Flexible: Variable installation thanks to customisable positioning of retaining clips along the length of the luminaire.
Connected: Versions with Casambi smart+free Bluetooth® control system for wireless network.