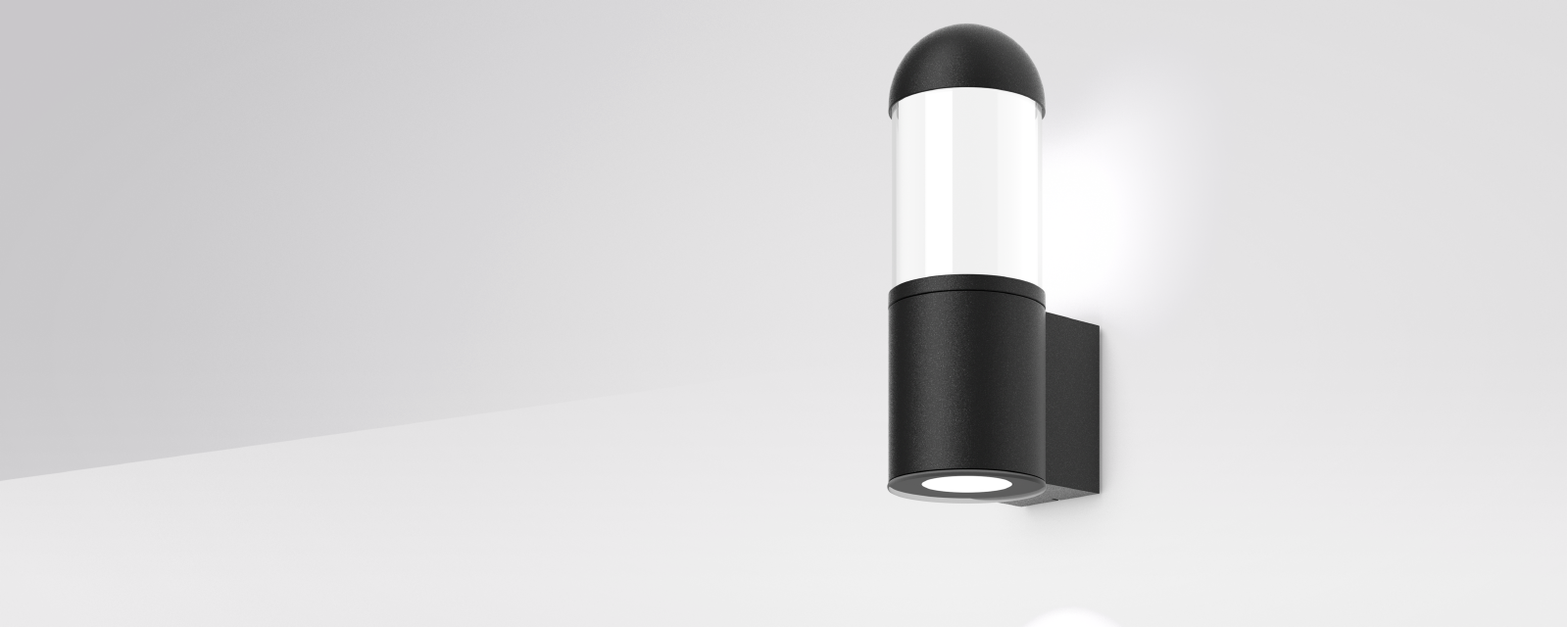 © RZB Lighting

Stand-alone sensors are used to control a single luminaire. Since no external control unit is needed, the luminaire functions autonomously and requires a power supply only.
The luminaire with sensor (master) controls several other luminaires without sensor (slave). Depending on the system, several master luminaires can also be operated together.

Mesh sensors create a wireless connection between each other. This allows for flexible configuration via smartphone or tablet.
A daylight sensor measures the incidence of light on a luminaire in order to switch it on and off depending on the brightness.

Fast and easy installation

Seawater resistant coating.

Environmentally friendly and resource-saving due to replaceable components.

Dust-tight
Full protection against contact
Protection against jets of water (nozzle) from any angle
Attractive design with inner values.
The outdoor luminaire series MEGA is proof that having an attractive external appearance doesn't necessarily mean that you have to forego inner values and steadfast reliability!
These wall luminaires and bollards create accurate yet graceful light statements with their slim, well-proportioned design. The MEGA bollards are available in various heights with a wide range of luminaire heads and light distributions for each type to suit different applications and design concepts. The diffusers as required on type and use are either made of glass or impact-resistant plastic.
The inner values of the wall luminaires and bollards of the series MEGA have a lot to offer, too. The LED array effectively saves energy over a long period of time and the highly efficient fibre optics provide for balanced, homogeneous brightness. The clever integral fixing and assembly concept performs more than one function at the same time while an ingenious ventilation system avoids corrosion caused by condensation. The innovative IP65-rated housing concepts of this series do not only reliably protect light source and converter against all weather conditions and theft but they also ensure a long, maintenance-free service life and ultra-rapid installation. Luminaires of the series MEGA are "Made in Germany. Made in Bamberg" and will constantly delight you with bright moments.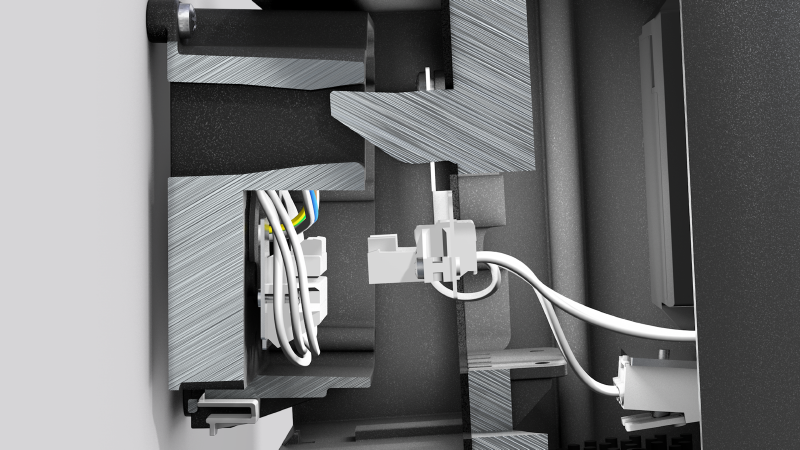 RZB Gravolock®system with Quick-Connector
Quick installation: fixing and electrical connection is done only at the fixing plate, the luminaire is screwlessly plugged on thereafter and held into position via RZB Gravolock® System. Electrical plug and play featuring quick connector.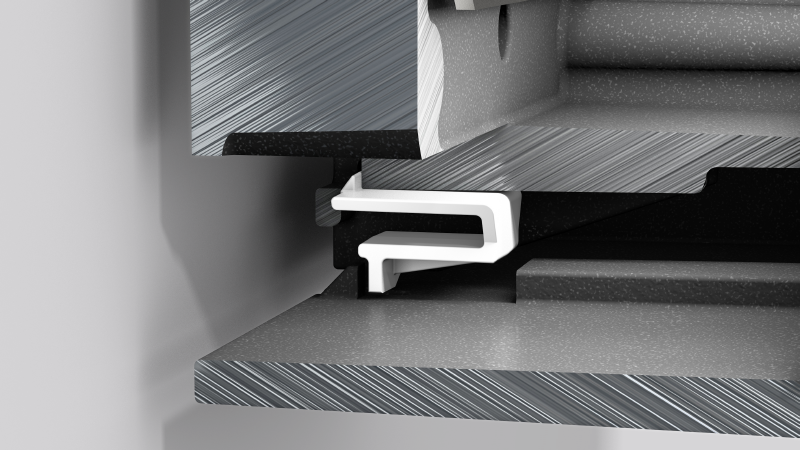 I am sure
A safety catch prevents accidental removal of the luminaire head later.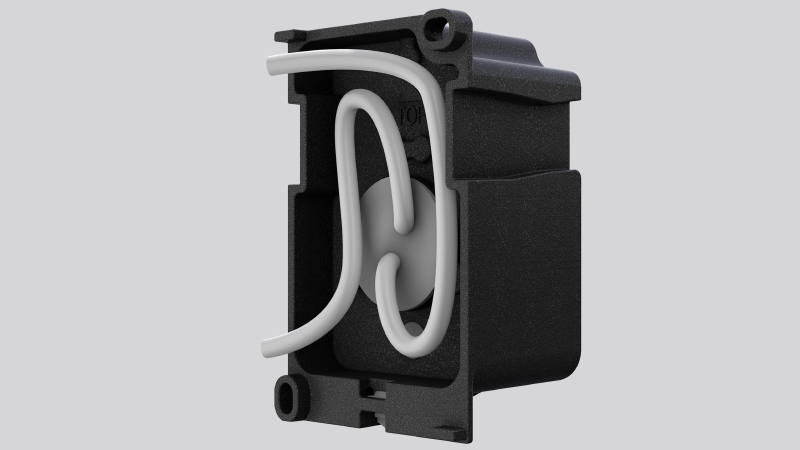 Lots of room for manoeuvre
Plenty of space for loop through thanks to second cable inlet behind the wall mount.
Experience MEGA in action...
MEGA in application
Architecture
Extensive: Wall luminaires and bollards.
Standard: Membrane valve to prevent condensation.
Protected: Seawater resistant coating.
Sustainable: Environmentally friendly and resource-saving due to replaceable components.
Lighting planning
Homogenous: The high quality LED optics provide balanced brightness while minimising energy consumption.
Long service life: High type of protection : IP 65.
Versatile: Versions with movement sensor, daylight sensor or additional downward light emission.
Installation
Easy installation: Screwless luminaire fixing via RZB Gravolock® System.
Straightforward: The standard large cable inlet allows a simple loop-through without an additional connection box.
Advantageous: Installation could not be easier thanks to Plug & Play.
Find product
All prices are recommended retail prices and are subject to VAT. Trade sales only.
We are there for you and your project!
Do you have any questions about our products and services?