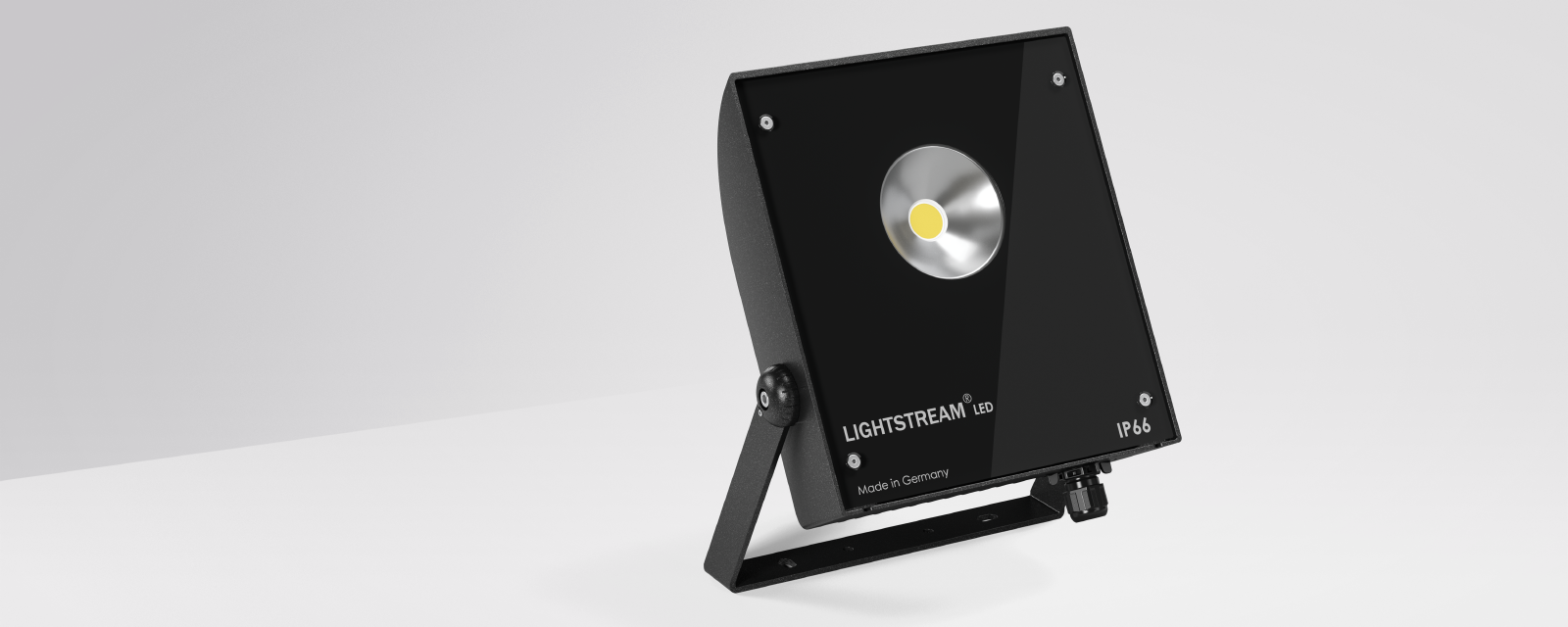 © RZB Lighting

DALI is the classic light bus and is ideal for the simple and central light management
Luminaire with limited surface temperature in accordance with EN 60598-2-24.

Seawater resistant coating.

Dust-tight
Full protection against contact
Protected against powerful jets of water

IK07: Impact resistance 2 Joule
The play of light, without histrionics
Although there's no rule that says you've got to be playful with light, knowing how is a tremendous advantage. Our LIGHTSTREAM provides luminous efficacy that is virtually unheard of in the lighting industry (not to mention in stage lighting). Thanks to the availability of three different lighting diffusion options via a single housing design, our Lightstream fixtures create professional looking light and shadow effects. And because we use only the very best components, you'll never have to deal with the "histrionics" of short-lived lamps, rust, condensation or breakage. So while our competitors may face such "theatrical" problems, we rise above them – by providing products that deliver outstanding durability, quality and design.
LIGHTSTREAM in application
Architecture
Robust: Seawater resistant coating.
Long service life: Sturdy housing made of corrosion resistant pressure die cast aluminium, powder coated, with stainless steel screws..
Sustainable: Environmentally friendly and resource-saving due to replaceable components.
Lighting planning
Applicable: LED projector for accent and area lighting.
Efficient: Rotation-symmetric optics made of spun, glossy brightened and anodised high purity aluminium.
Variable: Tilt angle can be adjusted and locked in 6° steps with precise angular scale.
Installation
Easy installation: Quick connection possible without opening the housing by screw-less plug connector on bayonet locked slide.
Standard: Gore™ Protective Vents diaphragm valve to avoid condensation.
Advantageous: Extensive installation accessories for any application scenarios.