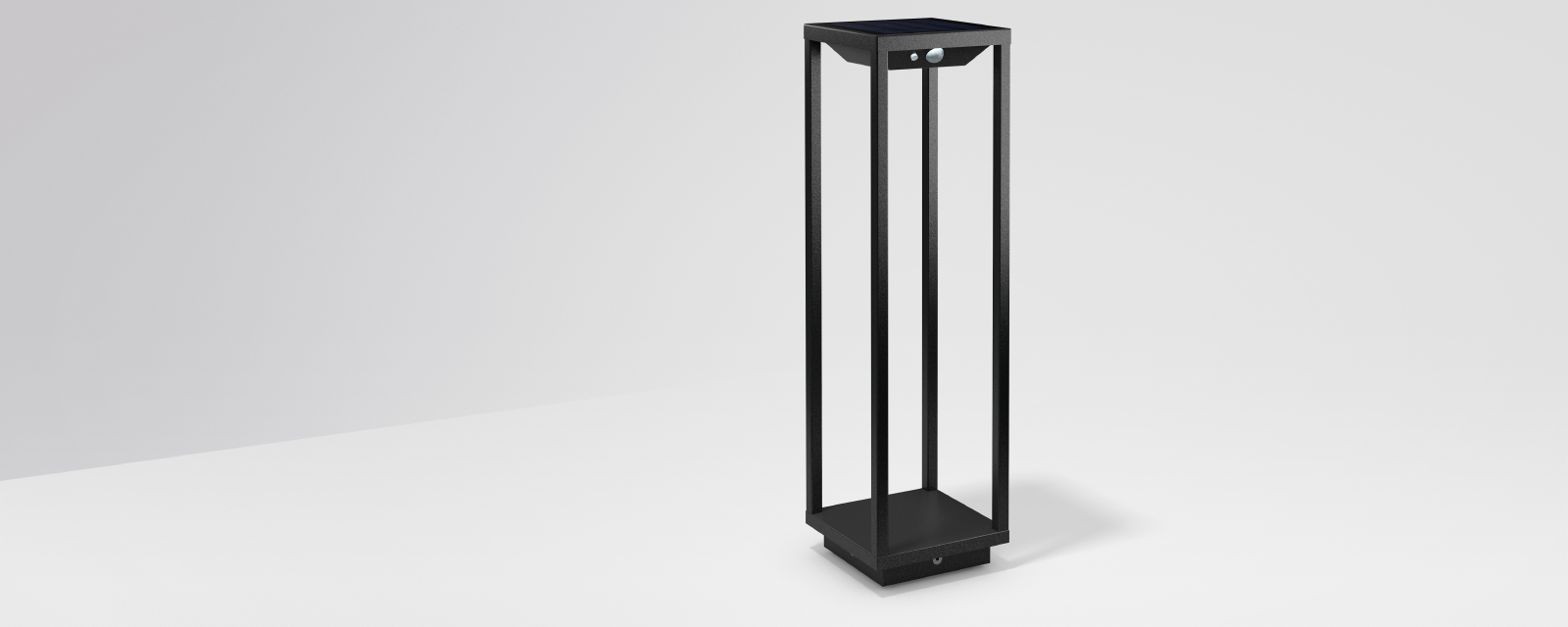 © RZB Lighting

Stand-alone sensors are used to control a single luminaire. Since no external control unit is needed, the luminaire functions autonomously and requires a power supply only.
A daylight sensor measures the incidence of light on a luminaire in order to switch it on and off depending on the brightness.

Thanks to integrated solar panel, no connecting cable required (battery operation).

Protected against harmful amounts of dust
Full protection against contact
Protection against water spray from any direction
The RZB HOME + BASIC range includes a wide variety of indoor and outdoor luminaires. An almost unbeatable price-performance ratio makes these energy-saving, low-maintenance luminaires appealing for private use as well as in public areas such as stairwells, hallways, dormitories, schools and nursery schools. The expanded product range also makes easy work of lighting tasks in basements, underground parking and workshops.
The diversity within the HOME + BASIC series leaves plenty of scope for a wide range of design approaches and creative ideas. All products in the RZB HOME+BASIC range undergo the demanding RZB quality test and thus meet our high standards.
Home + Basic in application
Decorative garden luminaire in square cross section.
The symmetrical light distribution creates a harmonious lighting image.
The light source is not directly visible, so creates a pleasant glare-free lighting.
Thanks to integrated solar panel, no connecting cable required (battery operation).
Movement detector with 120° detection area, integrated dusk switch.
Find product
All prices are recommended retail prices and are subject to VAT. Trade sales only.
We are there for you and your project!
Do you have any questions about our products and services?