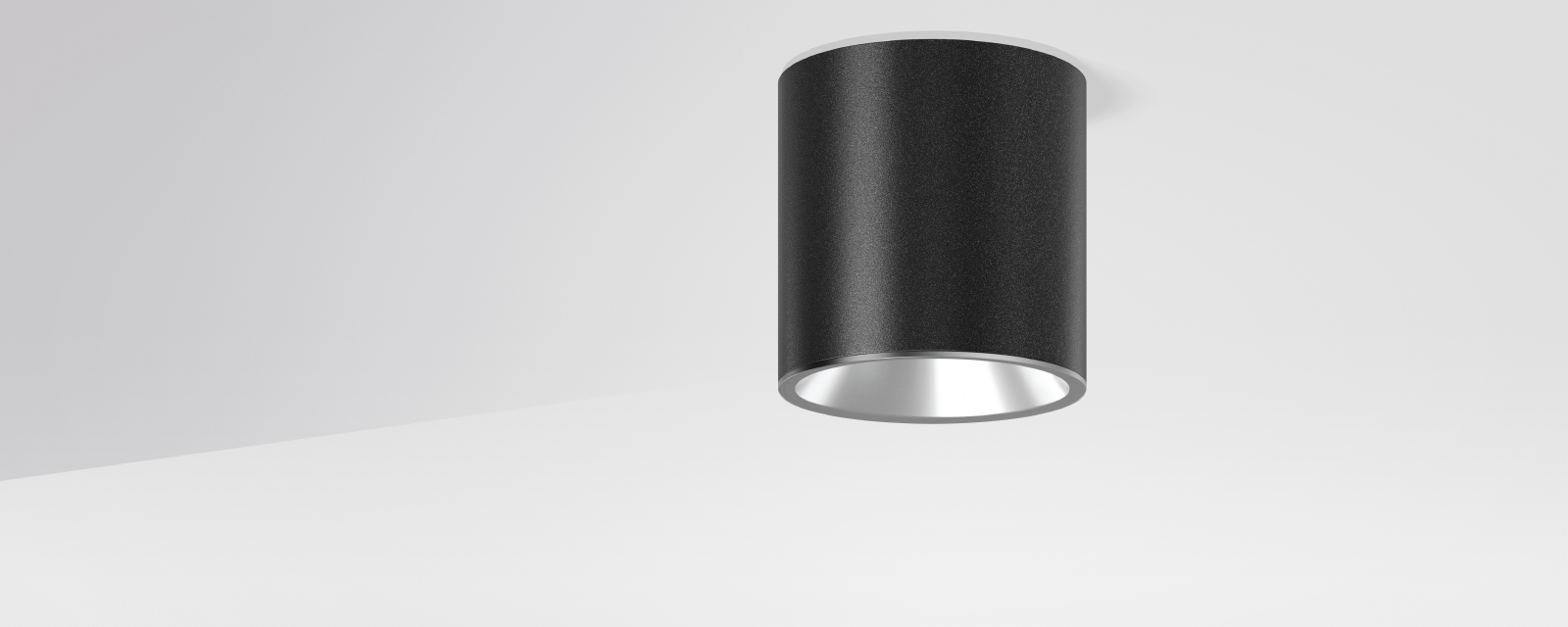 © RZB Lighting

DALI is the classic light bus and is ideal for the simple and central light management

Seawater resistant coating.

Fast and easy installation

Environmentally friendly and resource-saving due to replaceable components.

Dust-tight
Full protection against contact
Protection against jets of water (nozzle) from any angle

IK07: Impact resistance 2 Joule
Compact power pack
Minimalist design - powerful light package, the perfect function of this combination is impressively demonstrated by ANDHO. In relation to its compact size, the RZB classic delivers an extremely high luminous flux of up to 5300 lm and efficiency of 130 lm/W. ANDHO is thus also recommended for ceilings of above-average height. It is also available as an On/Off and DALI version. The visual restraint predestines ANDHO for use in modern architectural environments: the one-piece housing with flush-fitting, frameless glass without visible connecting elements shows consistent minimalism with technically perfected functions.
Experience ANDHO in action...
ANDHO in application
Architecture
Versatile: High-quality surface-mounted downlight for indoor and outdoor use.
Long service life: Housing made of corrosion-resistant die-cast aluminium, seawater resistant powder-coated.
Sustainable: Environmentally friendly and resource-saving due to replaceable components.
Lighting planning
Advantageous: 2 performance levels are available.
Efficient: Reflector made of super-reflective MIRO-SILVER® for outstanding efficiency.
Optimum: LED rated life 50000 h (L80/B10).
Installation
Easy installation: Easy installation with a separate ceiling frame and plug connection.
Standard: Membrane valve to prevent condensation.
Straightforward: Suitable for through-wiring.
Find product
All prices are recommended retail prices and are subject to VAT. Trade sales only.
We are there for you and your project!
Do you have any questions about our products and services?