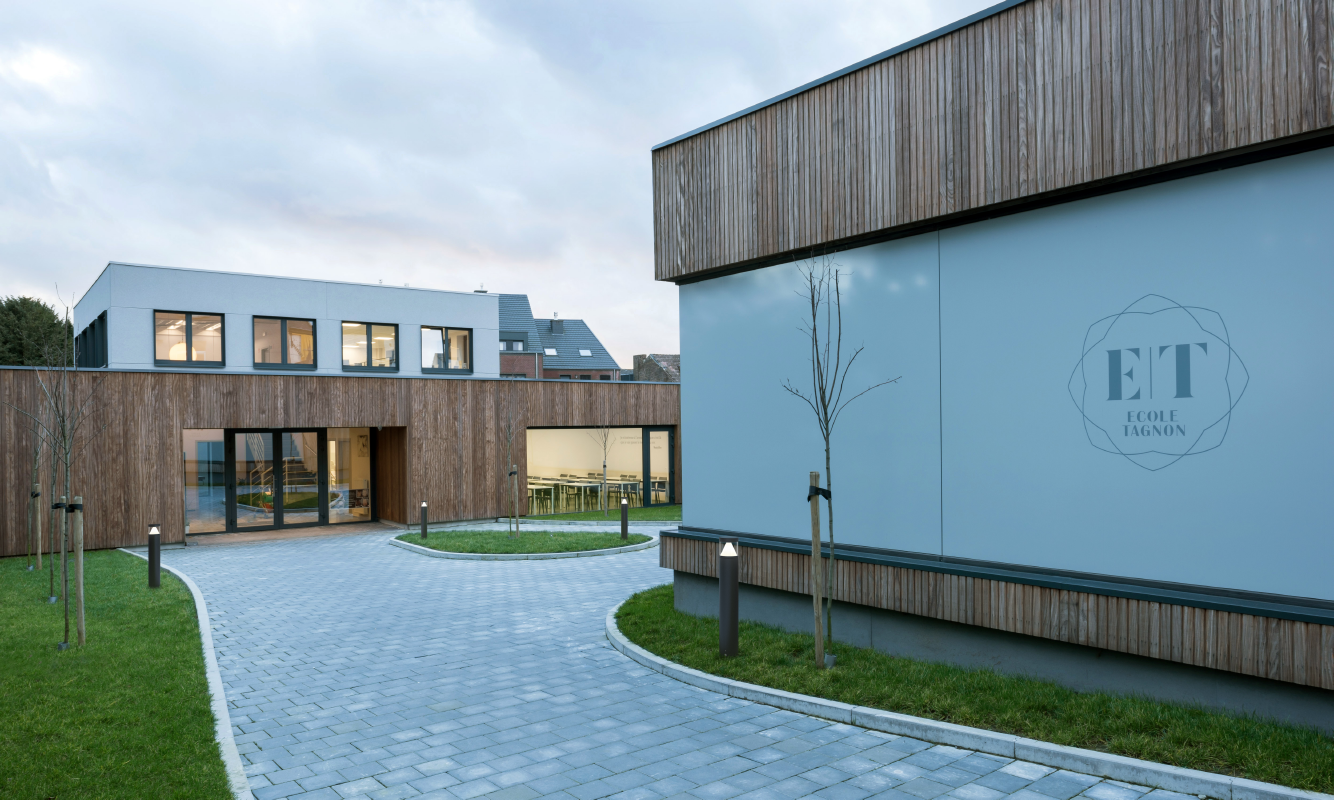 © Linus Lintner Fotografie, Berlin
MEGA
Attractive design with inner values.
The outdoor luminaire series MEGA is proof that having an attractive external appearance doesn't necessarily mean that you have to forego inner values and steadfast reliability!
These wall luminaires and bollards create accurate yet graceful light statements with their slim, well-proportioned design. The MEGA bollards are available in various heights with a wide range of luminaire heads and light distributions for each type to suit different applications and design concepts. The diffusers as required on type and use are either made of glass or impact-resistant plastic.
The inner values of the wall luminaires and bollards of the series MEGA have a lot to offer, too. The LED array effectively saves energy over a long period of time and the highly efficient fibre optics provide for balanced, homogeneous brightness. The clever integral fixing and assembly concept performs more than one function at the same time while an ingenious ventilation system avoids corrosion caused by condensation. The innovative IP65-rated housing concepts of this series do not only reliably protect light source and converter against all weather conditions and theft but they also ensure a long, maintenance-free service life and ultra-rapid installation. Luminaires of the series MEGA are "Made in Germany. Made in Bamberg" and will constantly delight you with bright moments.
Highlights of MEGA
Architecture
Lighting planning
Installation