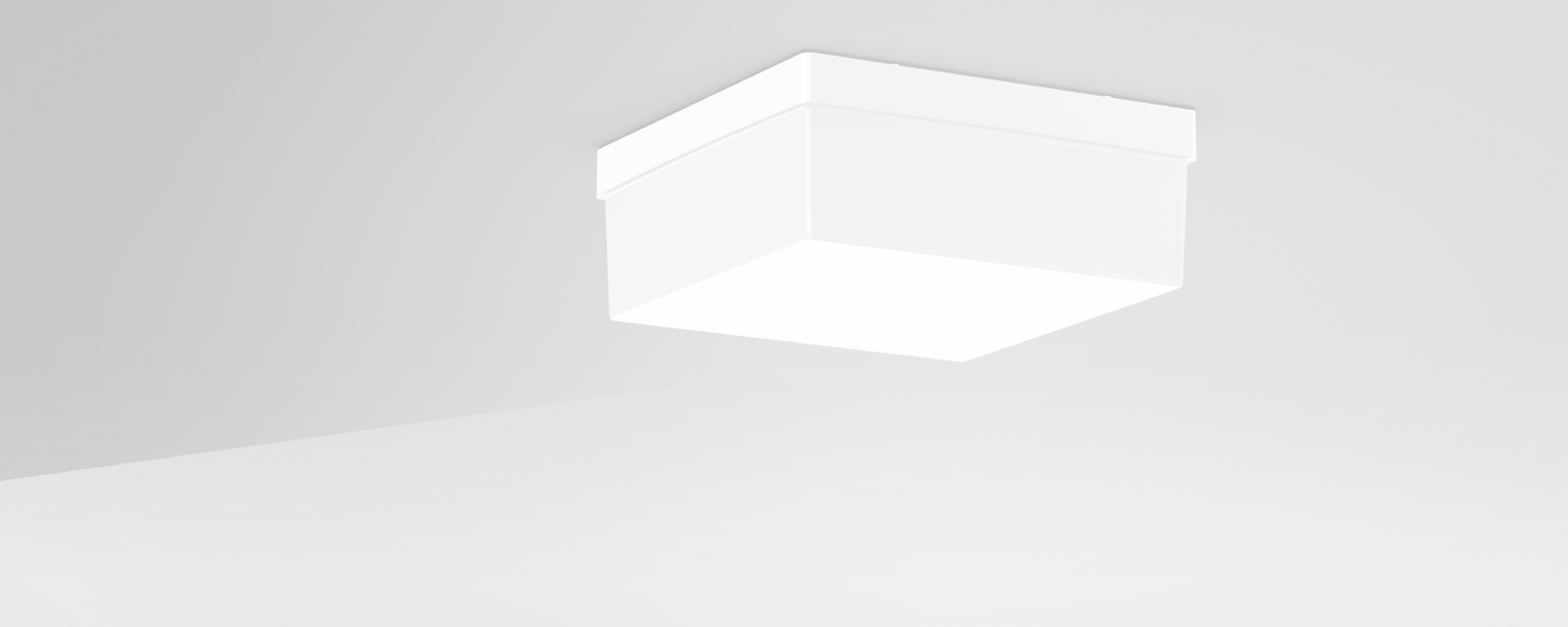 © RZB Lighting

Simple control of brightness via leading edge or trailing edge dimmers

Environmentally friendly and resource-saving due to replaceable components.

Protected against solid particles with a diameter ≥ 1.0 mm
Protected against access with a wire
Protection against water spray from any direction
Advantages
Architecture
Classical design.
High protection type allow for outdoor applications; since it is proof against dust and insects - this luminaire is ideal for hard-to-access installations.
Lighting planning
Diffuser made of shockproof plastic (PP).
Installation
Easy to install.
Easy to install thanks to tool-free spring fastening system.
Find product
All prices are recommended retail prices and are subject to VAT. Trade sales only.
We are there for you and your project!
Do you have any questions about our products and services?