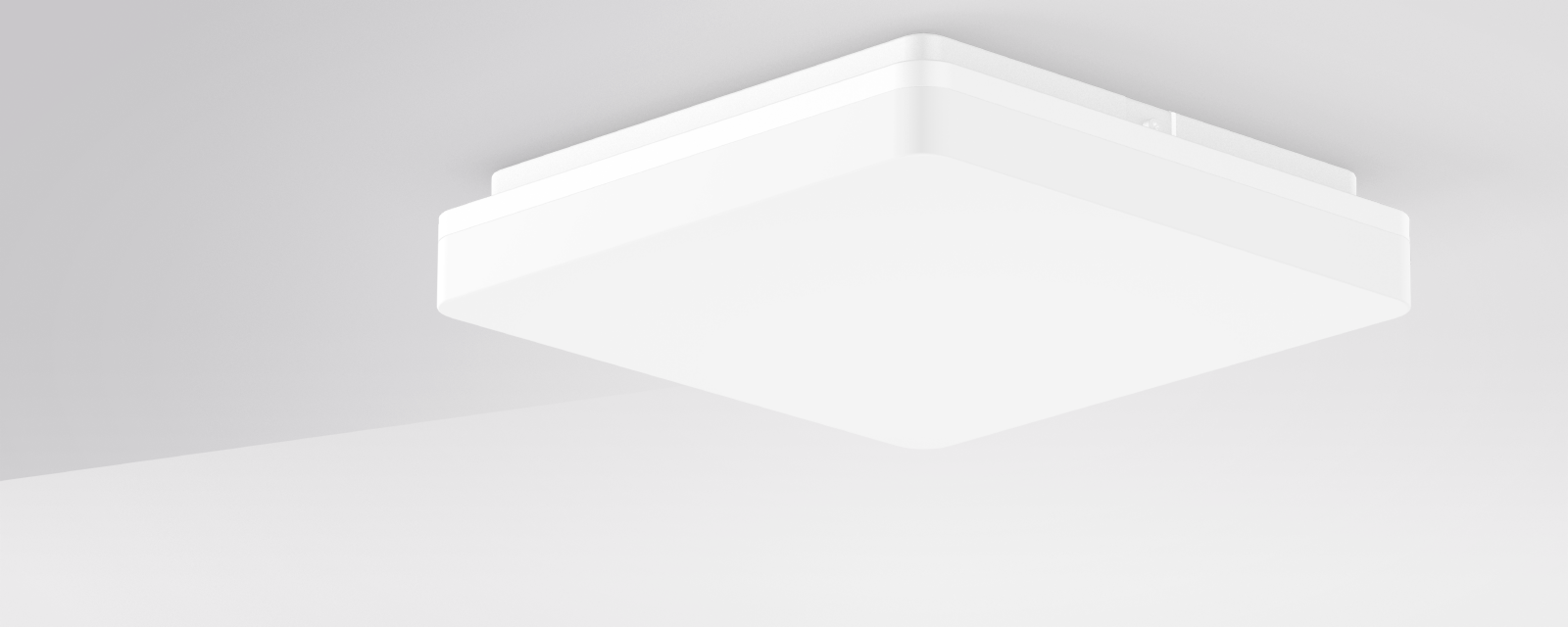 © RZB Lighting

MultiColour: Colour temperature adjustable in different steps

Luminaires made of impact resistant polycarbonate

Fast and easy installation
The RZB HOME + BASIC range includes a wide variety of indoor and outdoor luminaires. An almost unbeatable price-performance ratio makes these energy-saving, low-maintenance luminaires appealing for private use as well as in public areas such as stairwells, hallways, dormitories, schools and nursery schools. The expanded product range also makes easy work of lighting tasks in basements, underground parking and workshops.
The diversity within the HOME + BASIC series leaves plenty of scope for a wide range of design approaches and creative ideas. All products in the RZB HOME+BASIC range undergo the demanding RZB quality test and thus meet our high standards.
Home + Basic in application
Very low installation height.
Ceiling illumination by lateral light emission.
Convincing combination of design and value for money.
Pleasing homogeneous visual appearance thanks to the large size LED board.
MultiColour: Colour temperature adjustable via switching element.
Easy to set up with rapid installation adapter and Plug & Play connection.
LED rated life 35000 h (L70/B50).
For private and public use.
Find product
All prices are recommended retail prices and are subject to VAT. Trade sales only.
We are there for you and your project!
Do you have any questions about our products and services?