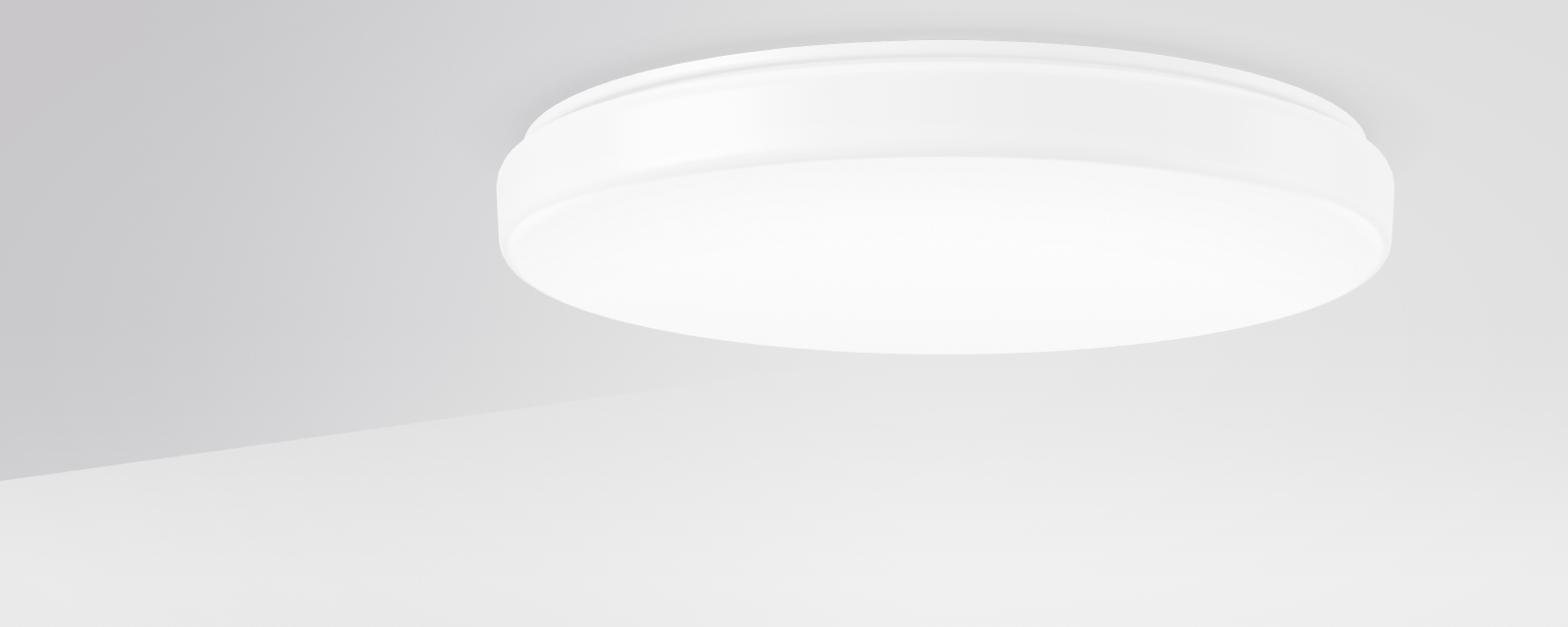 © RZB Lighting

Simple control of brightness via leading edge or trailing edge dimmers

DALI is the classic light bus and is ideal for the simple and central light management

TouchDim offers simple, cost-effective and efficient light control without any additional control device. TouchDim means the device can be operated via standard buttons, whilst control is taken over by the DALI board / converter. Light and/or presence sensors can be integrated.

Stand-alone sensors are used to control a single luminaire. Since no external control unit is needed, the luminaire functions autonomously and requires a power supply only.
The luminaire with sensor (master) controls several other luminaires without sensor (slave). Depending on the system, several master luminaires can also be operated together.

The Corridor function allows the luminaires to be configured to have a residual brightness of 10%. If no further movement is detected. This is recommended for applications without any ambient light, especially in corridors or stairwells without any daylight.

Luminaires made of impact resistant polycarbonate

Environmentally friendly and resource-saving due to replaceable components.

Protected against solid particles with a diameter ≥ 1.0 mm
Protected against access with a wire
No protection

IK10: Impact resistance 20 Joule
The family kreis
The FLAT POLYMERO KREIS is one of the classics available from RZB. The family has now been expanded to welcome a new member offering great growth potential – a Slim version with an extremely flat structure and state-of-the-art surface mount LED boards, setting new standards for the ideal lighting of stairs, corridors and foyers. So it's really no wonder that the FLAT POLYMERO KREIS SLIM is the new pride of the family! Its extremely flat structure is not its only asset.
FLAT POLYMERO KREIS SLIM in application
Architecture
Versatile: 4 sizes, 3 types of installation, 2 diffusers.
Long service life: Diffuser made of non-yellowing PMMA or impact resistant PC.
Variable: Surface-mounted and suspended luminaires.
Lighting planning
Uniform: Homogeneous and smooth light distribution.
Dynamic: Versions with integrated movement sensor. Master/slave circuit possible.
Sustainable: Environmentally friendly and resource-saving due to replaceable components.
Installation
Easy installation: Quick and easy to install.
Straightforward: Patented fastening system for opening the luminaire(s) without tools.
Standard: Suitable for through-wiring.