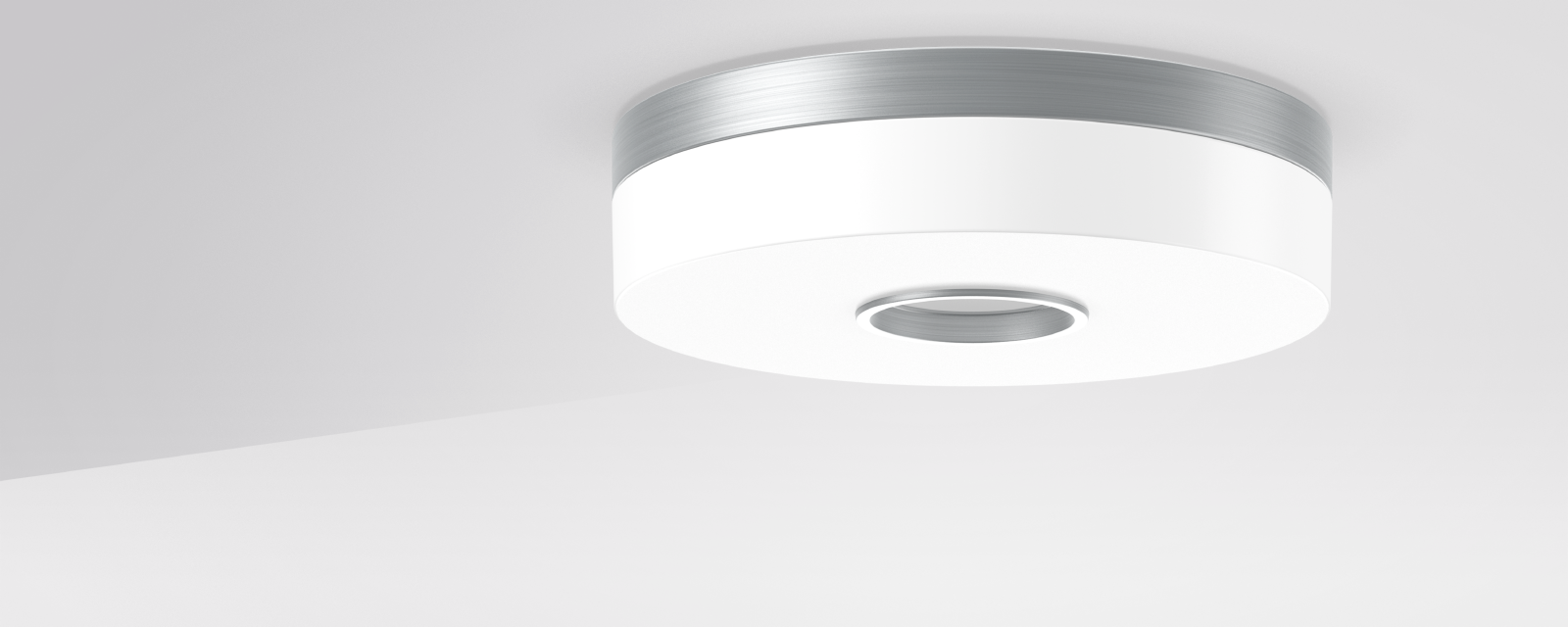 © RZB Lighting

Simple control of brightness via leading edge or trailing edge dimmers

DALI is the classic light bus and is ideal for the simple and central light management

TouchDim offers simple, cost-effective and efficient light control without any additional control device. TouchDim means the device can be operated via standard buttons, whilst control is taken over by the DALI board / converter. Light and/or presence sensors can be integrated.

The Corridor function allows the luminaires to be configured to have a residual brightness of 10%. If no further movement is detected. This is recommended for applications without any ambient light, especially in corridors or stairwells without any daylight.

Stand-alone sensors are used to control a single luminaire. Since no external control unit is needed, the luminaire functions autonomously and requires a power supply only.
The luminaire with sensor (master) controls several other luminaires without sensor (slave). Depending on the system, several master luminaires can also be operated together.

Individual, handcrafted production of the diffuser, which is made of mouth-blown three-layer glass. This means that the first layer consists of clear glass, the second of opal glass and the third again of clear glass.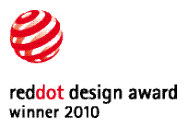 In the Circle of Light
Our DOUALA luminaires appear to float and in so doing capture your attention. They make a seamless transition from satin-finish opal glass to brushed stainless steel and back again. It's hard to decide which is more impressive: the fact that DOUALA's body and base meld impeccably? Or the exceptionally ergonomic lighting provided by DOUALA. In DOUALA sophisticated design meets traditional glass-blowing craft and outstand lighting technology.
DOUALA in application
Comprehensive range consisting of: Pendant luminaires, Ceiling and wall luminaires.
The stainless steel base and the glass create an impression of unity.
The cover made of mouth-blown, satin-finished three-layer opal glass is available in two different sizes.
Colour tolerance within 3-steps MacAdam (3 SDCM).
LED rated life 50000 h (L70/B10).
Find product
All prices are recommended retail prices and are subject to VAT. Trade sales only.
We are there for you and your project!
Do you have any questions about our products and services?