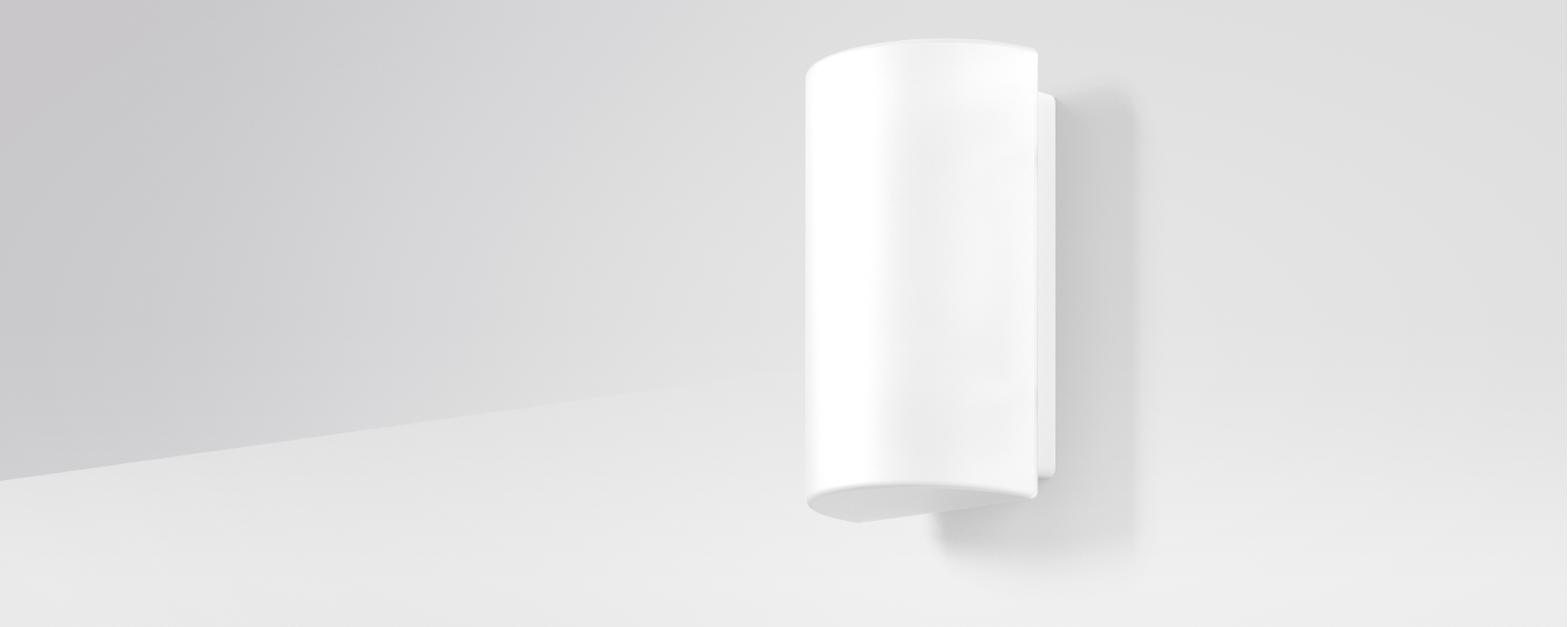 © RZB Lighting

Individual, handcrafted production of the diffuser, which is made of mouth-blown three-layer glass. This means that the first layer consists of clear glass, the second of opal glass and the third again of clear glass.

Protected against solid particles with a diameter ≥ 1.0 mm
Protected against access with a wire
Protection against water spray from any direction
Find product
All prices are recommended retail prices and are subject to VAT. Trade sales only.
We are there for you and your project!
Do you have any questions about our products and services?