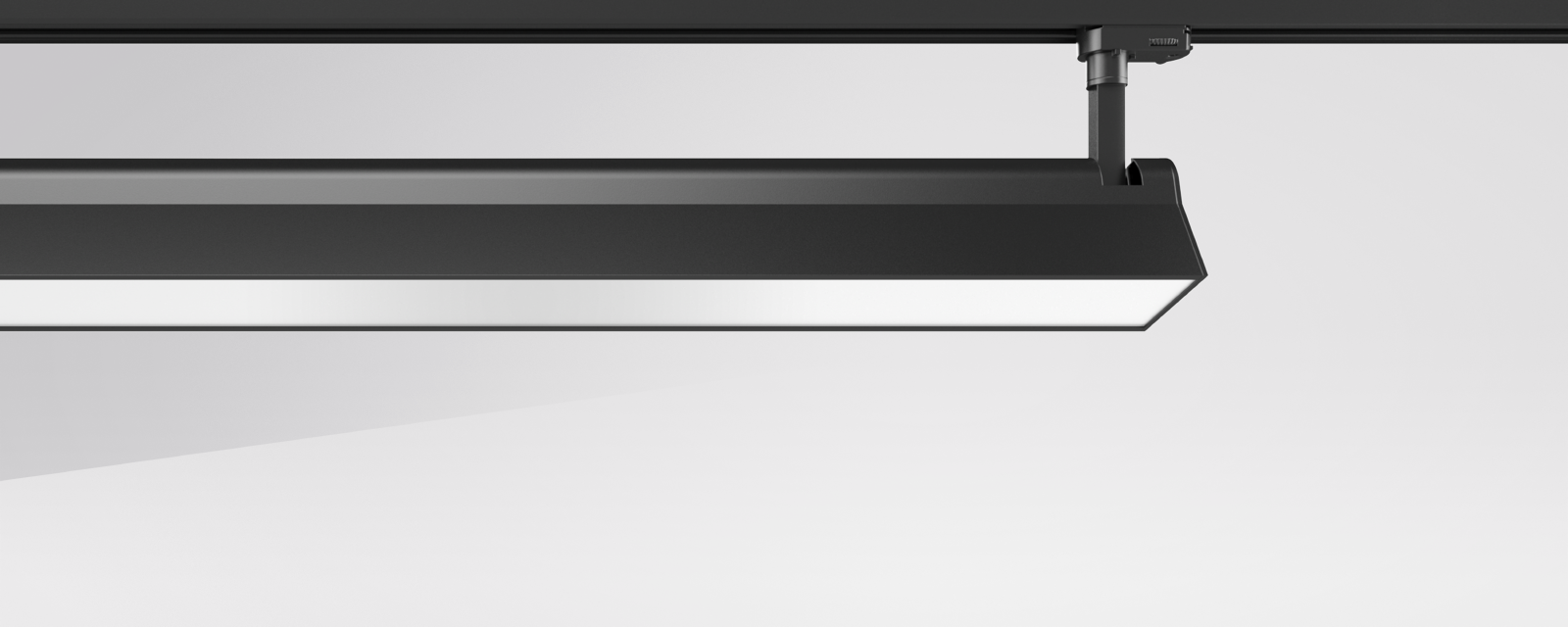 © RZB Lighting

DALI is the classic light bus and is ideal for the simple and central light management
The return of the TRIADE
With its classic triangular shape and functionality, the TRIADE from RZB has for many years stood for proven (light) quality. Its linear "successor", the TRIADE LED, is still more or less triangular in shape but is slimmer, more elegant and contemporary all-round and features state-of-the-art LED lamps. Delivering considerable energy saving potential, it can be used to produce or complement the basic lighting in shops, museums and exhibitions or take over the wide area illumination of walls or exhibits. The track mounting system allows you to change the position of the luminaires whenever you want to adapt to new room or wall installations. And the light distribution direction offers just as much flexibility: the diffuser has a vertical swivel range of 90 degrees. It is made from shockproof, opal polycarbonate and provides soft and uniform light. TRIADE LED is supplied as standard with multi-adapter for 3-phase tracks or with adapter for RZB 3-phase DALI tracks.
TRIADE LED in application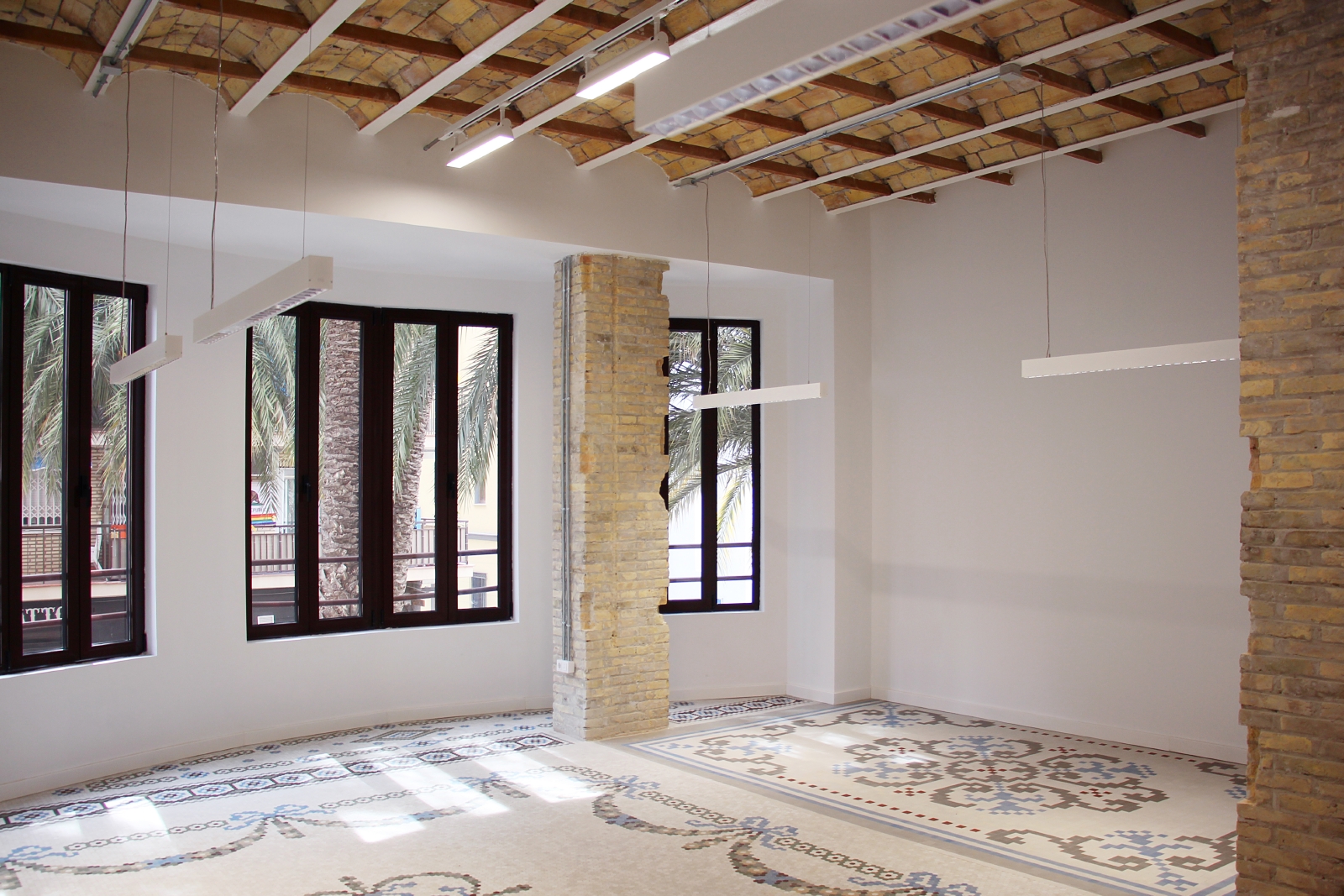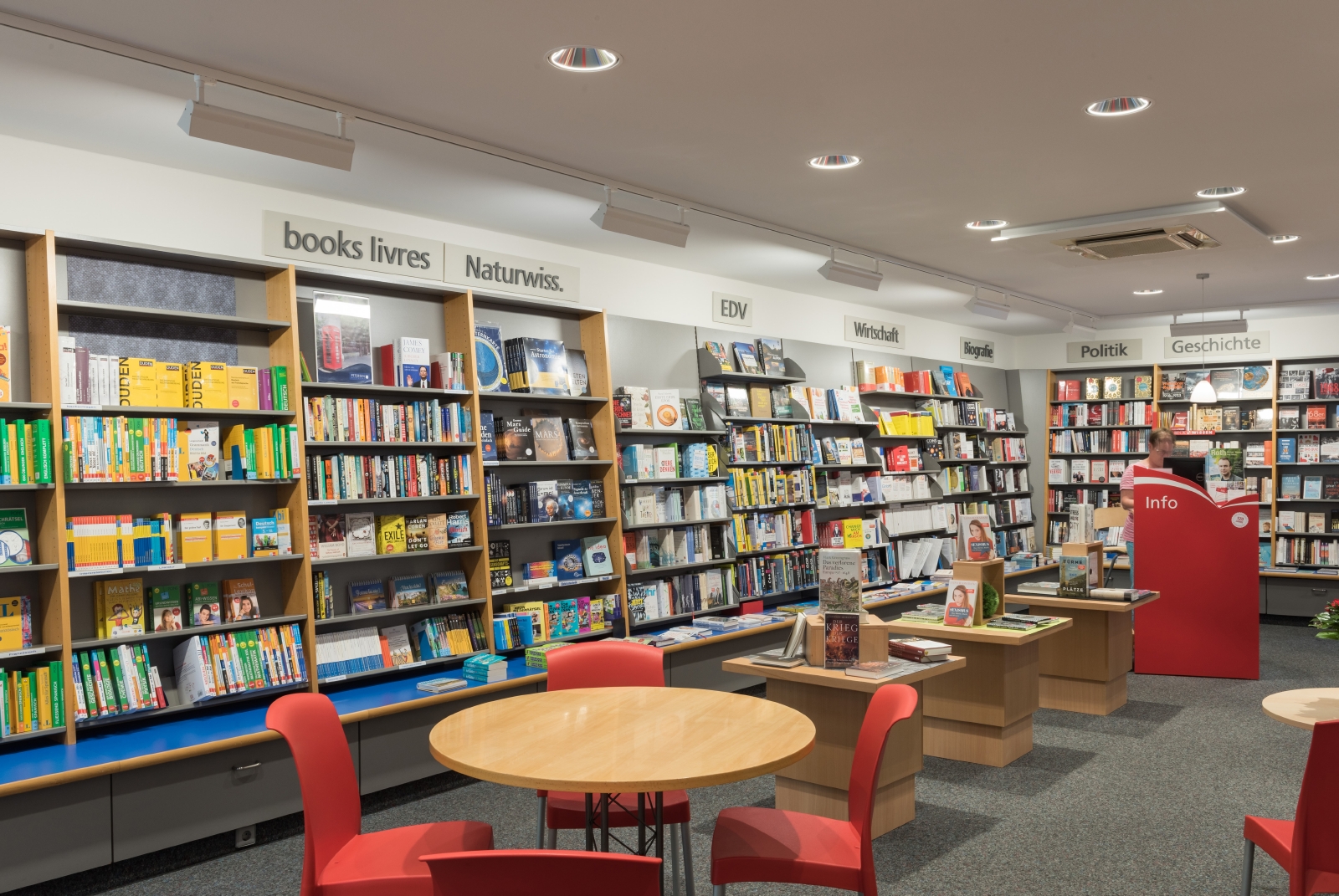 LED spotlight for surface / track mounting in geometrical design for indoor applications.
For general and wall lighting.
Energy savings up to 58% compared to fluorescent lamps.
Swivel range: 90°.
Diffuser made of UV stabilised opal polycarbonate - for uniform and soft light distribution.
High quality housing made of extruded aluminium profile, powder coated.
LED rated life 50000 h (L70/B10).
Colour tolerance within 4-steps MacAdam (4 SDCM).
Track mounting for high flexibility.
Available in two sizes and wattages.
With multi-adapter for 3-circuit tracks or with adapter for RZB 3-circuit DALI tracks.
With integrated converter.
Find product
All prices are recommended retail prices and are subject to VAT. Trade sales only.
We are there for you and your project!
Do you have any questions about our products and services?