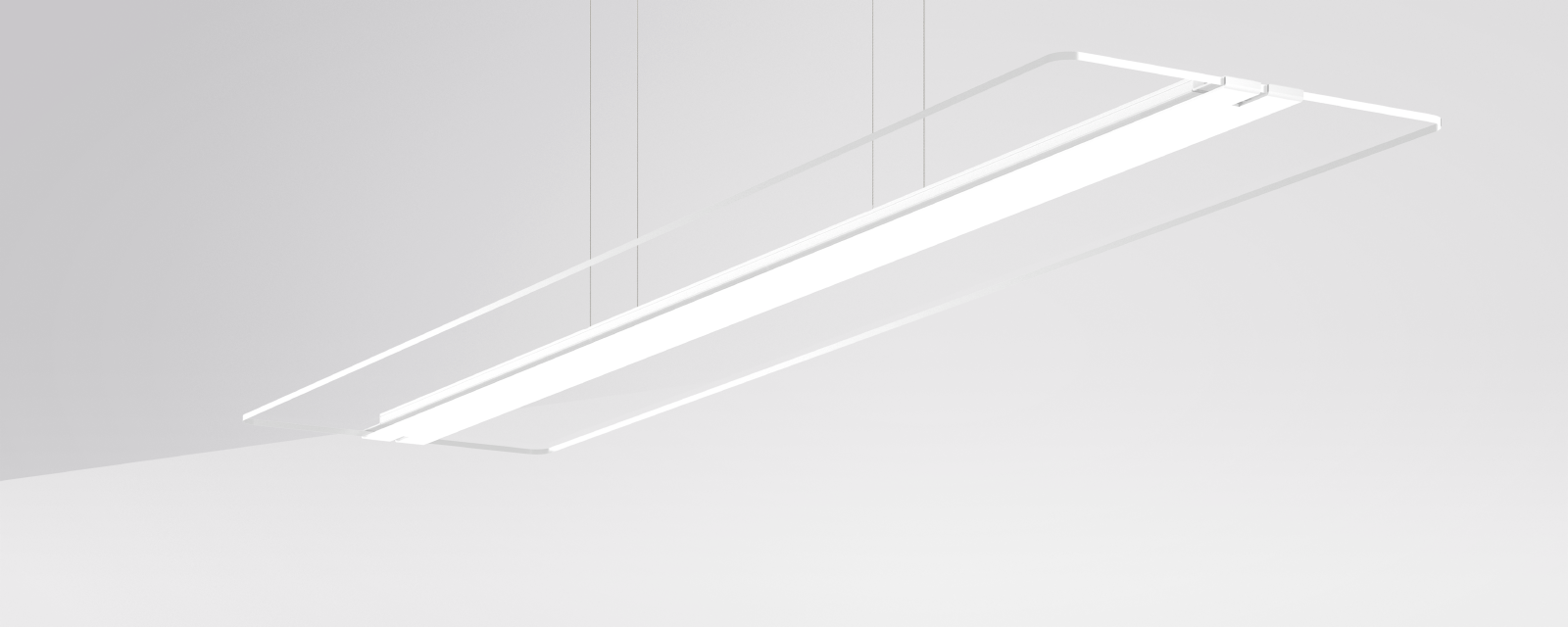 © RZB Lighting

The colour temperature can be adjusted infinitely from 2700K to 6500K.

Ideal for use as part of the Human Centric Lighting concept in connection with RZB light management systems.

Perfect for office areas (UGR ≤ 19) and environments with computer screens in accordance with EN 12464-1.

DALI is the classic light bus and is ideal for the simple and central light management

Light management system for wireless control of lighting by Bluetooth®.

Top modern drivers regulate the LEDs in the luminaires throughout their entire lifetime and therefore avoid the usual reduction in luminous flux. This process known as CLO (Constant Lumen Output) allows the optimised control of efficiency right from the start.

Luminaires with presence and daylight sensor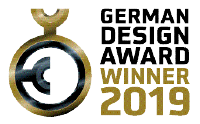 Gentle lighting – poetry for the eyes.
The ubiquity of mobile screens in smartphones, tablets and laptops in today's world means that glare-free lighting is a requirement that is not just confined to the office. In future, there will be a demand for a pleasant lighting atmosphere restricting direct glare for every environment.
At RZB, our guiding principle is to focus on developing the kind of lighting systems that provide glare-free, gentle LED light in outstanding quality through transparent perspex surfaces for universal use. The intention is also to achieve a magical lighting effect with the characteristics of "minimalist form" and "transparent light control", which make the luminaires suitable for open use in any architectural environment. These stimulating lighting systems are also ideal for supporting the biodynamic daylight rhythm (HCL). These tunable white versions are particularly good for users' emotional well-being.
RZB has created the TWINDOT range of LED suspended luminaires as the first product family to achieve a magical lighting effect. These lighting systems are based on the two designs for a new generation of light-decoupled microprismatic and authentic system design by the reputed designer Hartmut S. Engel, with whom RZB has worked successfully for a long time now.
The "TWINDOT light technology" ensures the success of the transformation: the innovative microprismatic transforms the total reflection of the light waves in the transparent perspex into a magical light. The room is bathed in a glowing and gentle light with soft shadows and glare-free light to see and work by. Gentle light poetry becomes a sensual experience.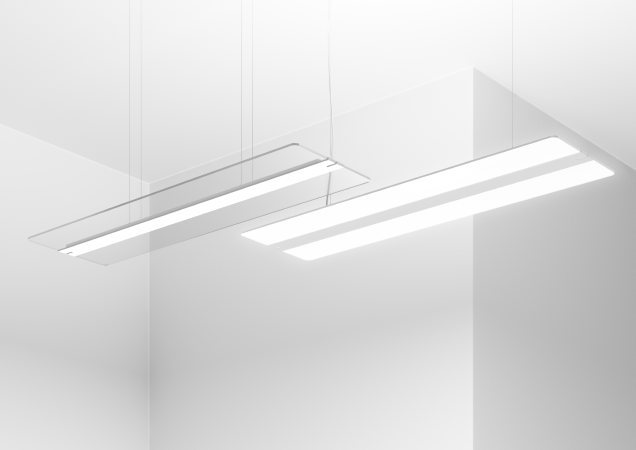 Transformation from transparency into light
The mystical transformation of a transparent surface into bright fullness of light in the room is sure to enchant every observer.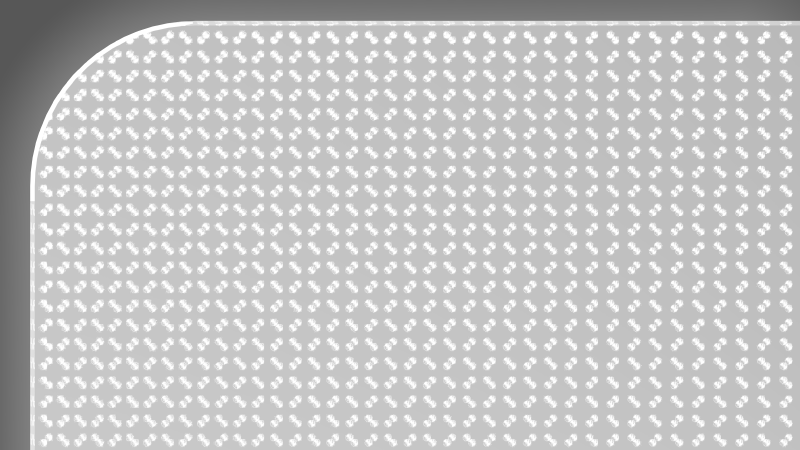 LED light technology for perfect vision
A transparent light guide measuring just 6 mm thin and made of UV-resistant acrylic glass (PMMA) is equipped with the TWINDOT microprism structure in a hot-embossing process. This structure consists of microfine twin prisms, which have been applied to the top surface of an acrylic sheet in a defined angle matrix. This serves to decouple the light and bathe the room in gentle, glare- free lighting with soft shadows - perfect for evenly lit ceilings, walls and work surfaces, and ideal for a wide variety of screen-based tasks.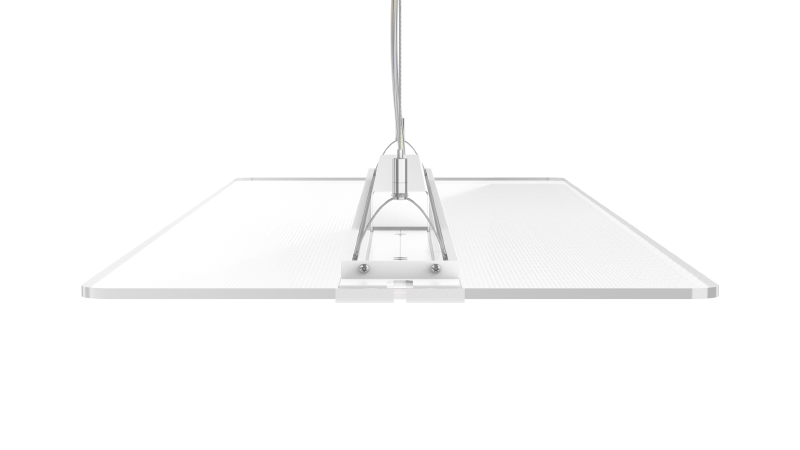 TWINDOT K
The talented LED luminaire for individual luminaires, sensor technology and continuous line luminaires.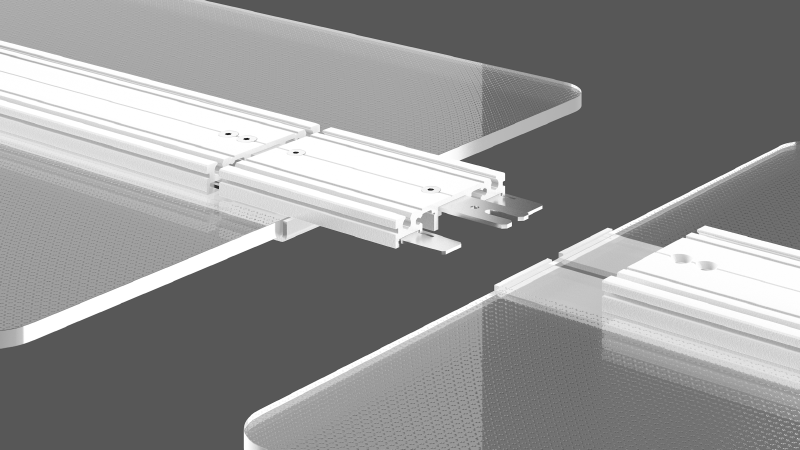 One after another
The TWINDOT K pendant luminaires feature a modular design, making them suitable for straightforward sandwich constructions for an extensive product family. This universal design concept offers options for mechanical and electrical connection to multiple luminaires and continuous line luminaires. Thus, no initial/middle or end luminaire is necessary.
The accessory set includes all the required components. This connection is entirely reversible in the event of changing requirements.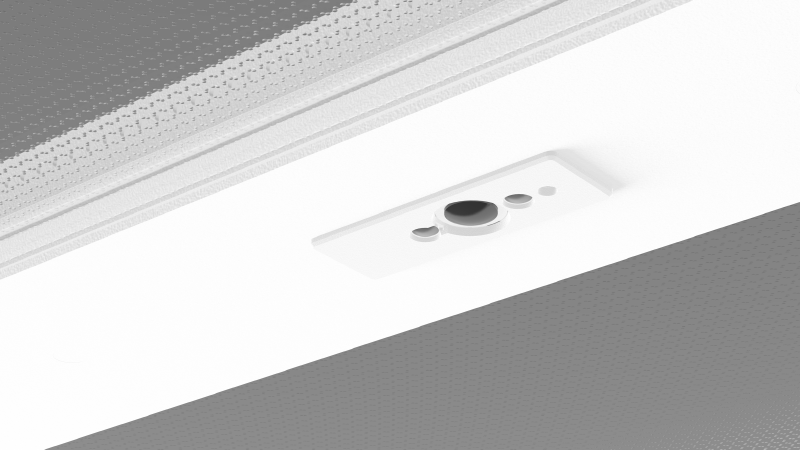 I will never leave you in the dark
Integrated sensor element for the automatic adjustment of brightness depending on the amount of daylight and presence. Initial setting of luminaires with sensor complying with standards can be individually adjusted via app if necessary.
Experience TWINDOT in action...
...And 3D from every angle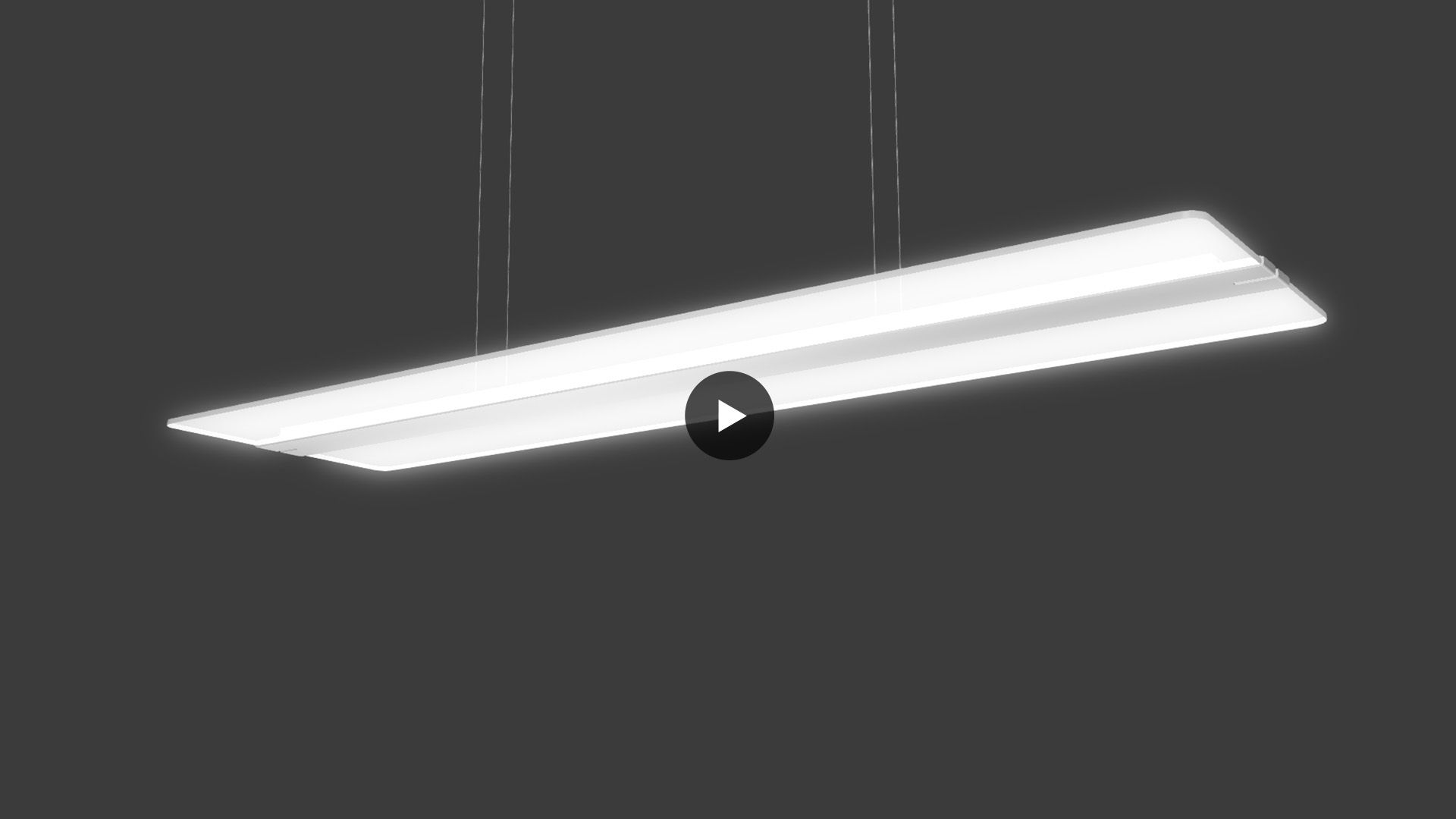 TWINDOT in application
Architecture
Design-oriented: Minimalist design. Flat design.
Extensive: 3 designs, 2 sizes.
Long service life: Light guide made of non-yellowing PMMA.
Uniform: The diffuser with perfectly glare-free TWINDOT prismatic for homogenous light distribution.
Advantageous: Extremely uniform illumination of the ceiling thanks to above average wide distribution of indirect light.
Lighting planning
Powerful: High luminous flux up to 8100 lm.
Anti-glare: Suitable for office areas and computer workstations.
Functional: Tunable White versions are predestined for use in the context of Human Centric Lighting (HCL) in combination with RZB light management systems.
Dynamic: Variants with daylight and presence sensor.
Installation
Straightforward: Continuous lines can be created with standard luminaires to be positioned either in the beginning, in the middle or in the end of the row.
Connected: Versions with Casambi smart+free Bluetooth® control system for wireless network.
Configurable: Initial setting of luminaires with sensor complying with standards can be individually adjusted via app if necessary.
Find product
All prices are recommended retail prices and are subject to VAT. Trade sales only.
We are there for you and your project!
Do you have any questions about our products and services?