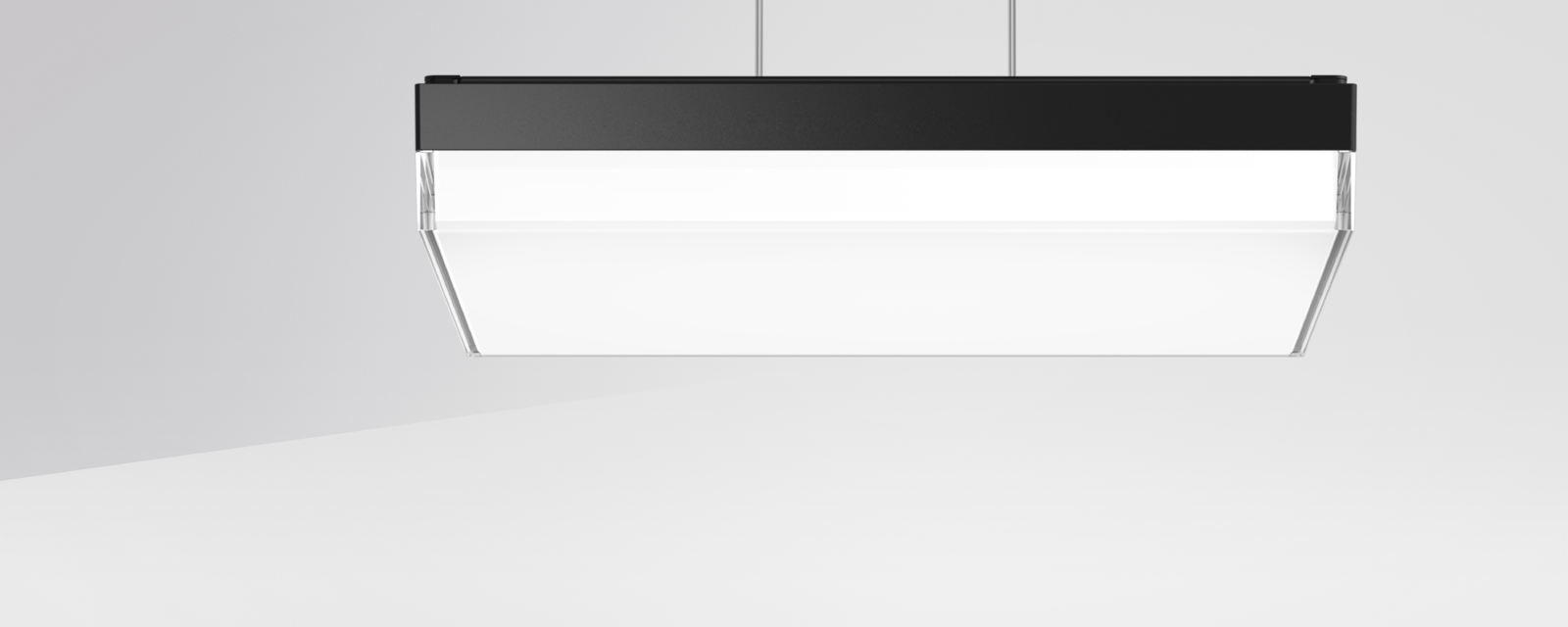 © RZB Lighting

MultiColour: Colour temperature adjustable in different steps

MultiLumen: Luminous flux adjustable in different steps

DALI is the classic light bus and is ideal for the simple and central light management

Light management system for wireless control of lighting by Bluetooth®.

TouchDim offers simple, cost-effective and efficient light control without any additional control device. TouchDim means the device can be operated via standard buttons, whilst control is taken over by the DALI board / converter. Light and/or presence sensors can be integrated.

Fast and easy installation

Environmentally friendly and resource-saving due to replaceable components.

Protected against solid particles with a diameter ≥ 1.0 mm
Protected against access with a wire
No protection

IK07: Impact resistance 2 Joule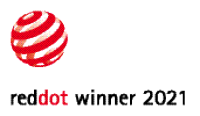 The flexible networker
A work of art of precise reduction in terms of design, technically highly intelligent: FLAT SLIM is a captivatingly simple lighting instrument whose versatility is second to none. The deliberately flat luminaire made of die-cast aluminum impresses with its flexibility, efficiency and comfort. In addition to the large variety of shapes and materials, the light scores with a lavish equipment package - including the standard MultiLumen and MultiColour function.
With FLAT SLIM, impressive light quality meets the simplest of installation and networking, in other words: high-performance LED flat circuit boards ensure uniform, powerful light; HF sensor and Bluetooth interface enable the luminaire to be activated, configured and future-proof networked in no time at all.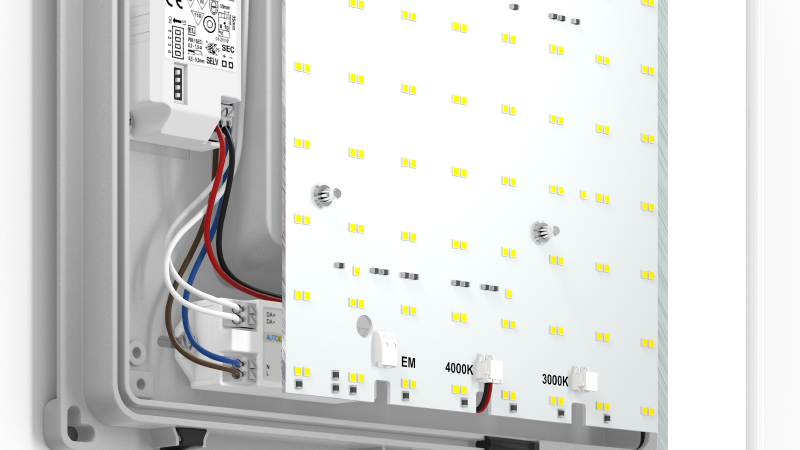 Prepared for anything
Adaptability and profitability of the luminaire are also ensured with the multi-colour and multi-lumen functions built in. The former offers a choice between two light colours via a plug connector; the latter allows for straightforward switching between two lumen packages, simply over a dip switch. As a result, FLAT SLIM can be adapted to changing lighting requirements even after installation with very little effort.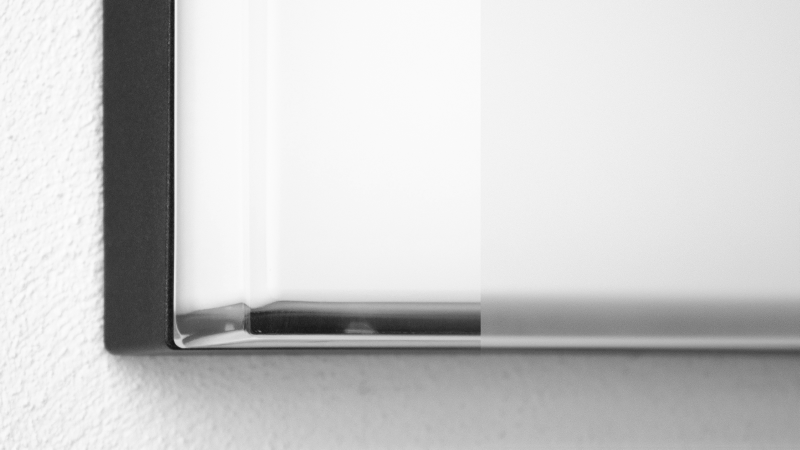 You have the choice
Choose from two crystal glass diffusers for optimum illumination. Whether the finish is matt or gloss, the glass is painted on the inside, has a fixing for mounting and is glued to the frame.
FLAT SLIM in application
Architecture
Extensive: Pendant luminaires, ceiling and wall luminaires.
Long service life: Diffuser made of matt or high-polish crystal glass.
Integrated: Standard Gore™ Protective Vents diaphragm valve to avoid condensation.
Sustainable: Environmentally friendly and resource-saving due to replaceable components. Not a disposable luminaire.
Lighting planning
Flexible: MultiLumen - 2-step adjustable luminous flux.
Variable: MultiColour - Colour temperature individually adjustable either 3000 K or 4000 K.
Uniform: Particularly homogeneous, soft and glare-free light thanks to the use of large size LED boards.
Installation
Easy installation: Installation could not be easier thanks to Plug & Play.
Straightforward: Diffuser can be assembled without the use of tools.
Standard: Suitable for through-wiring.
Connected: Versions with Casambi smart+free Bluetooth® control system for wireless network.
Find product
All prices are recommended retail prices and are subject to VAT. Trade sales only.
We are there for you and your project!
Do you have any questions about our products and services?