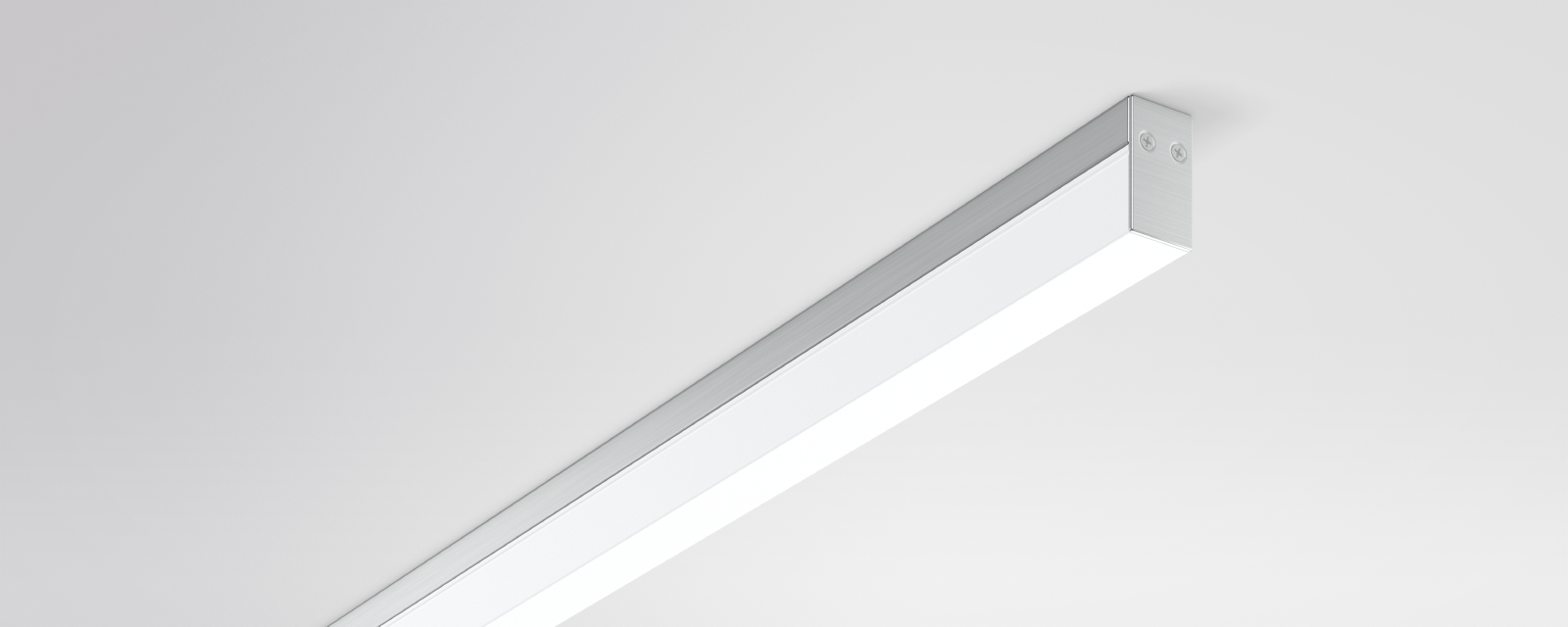 © RZB Lighting

DALI is the classic light bus and is ideal for the simple and central light management

Environmentally friendly and resource-saving due to replaceable components.
The essence of light and aesthetics
Cutting back to the essentials is an art. How do you get down to the essence of things? Where is the point at which there is nothing else to add and nothing left to take away? What is a good light and what is a good design? These are all elementary questions to which there is only one convincing answer: LESS IS MORE®
With a minimalist design, myriad accessory options, and outstanding lighting quality: LESS IS MORE is a prime example of the art of reduction - and an extremely successful combination of form and function.
LESS IS MORE 21 in application
Architecture
Design-oriented: Minimalist design.
Versatile: As aesthetically sophisticated general lighting (corridors, hotels, shops, private areas) or accentuated lighting.
Lighting planning
Homogenous: Three-sided light emission.
Long service life: LED rated life 60000 h (L80/B10).
Installation
Straightforward: Easy, no-fuss installation.
Flexible: Surface-mounted and suspended luminaires.