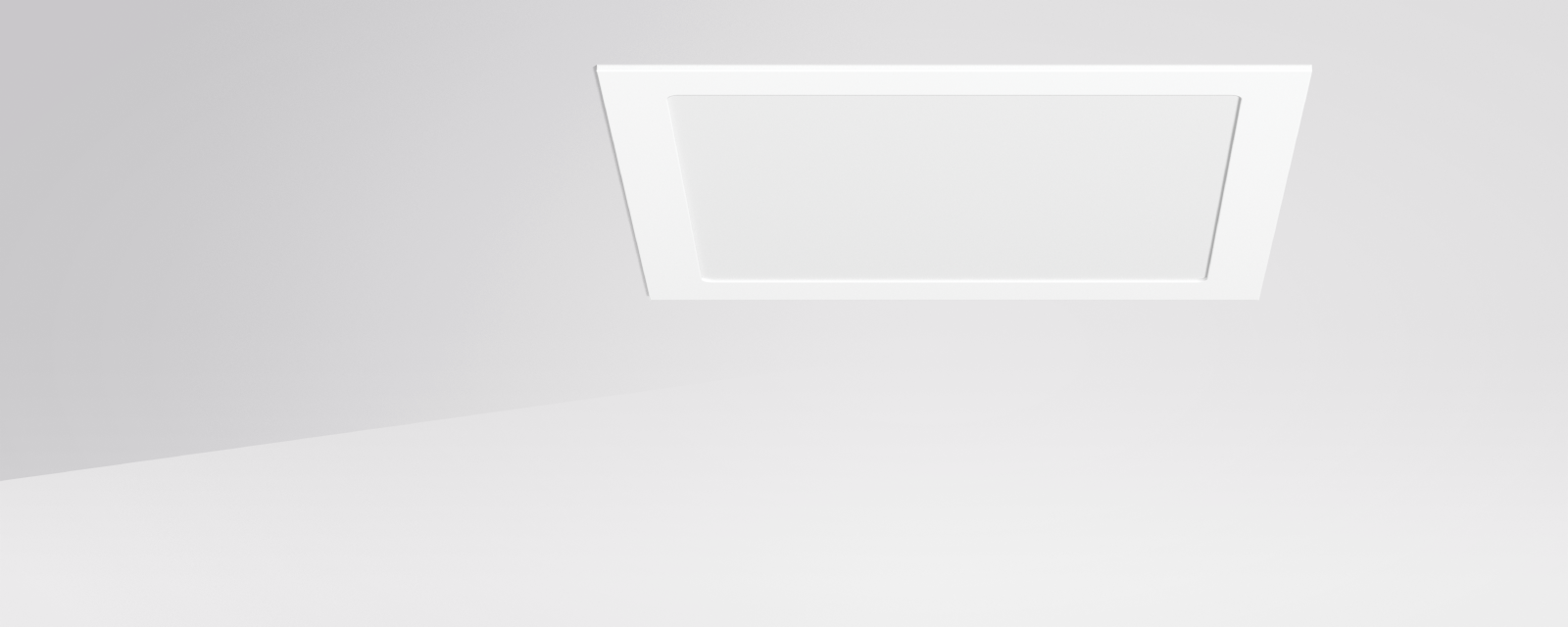 © RZB Lighting

The colour temperature can be adjusted infinitely from 2700K to 6500K.

Ideal for use as part of the Human Centric Lighting concept in connection with RZB light management systems.

DALI is the classic light bus and is ideal for the simple and central light management

Light management system for wireless control of lighting by Bluetooth®.

Stand-alone sensors are used to control a single luminaire. Since no external control unit is needed, the luminaire functions autonomously and requires a power supply only.
The luminaire with sensor (master) controls several other luminaires without sensor (slave). Depending on the system, several master luminaires can also be operated together.

Mesh sensors create a wireless connection between each other. This allows for flexible configuration via smartphone or tablet.

The Corridor function allows the luminaires to be configured to have a residual brightness of 10%. If no further movement is detected. This is recommended for applications without any ambient light, especially in corridors or stairwells without any daylight.

Fast and easy installation

This symbol indicates that individual luminaires of a series are available as emergency luminaires and have been tested respectively

Protected against harmful amounts of dust
Full protection against contact
Protection against water spray from any direction

IK06: Impact resistance 1 Joule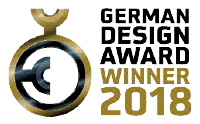 Outstandingly flaffordable
No, it's not a typo. To give the TOLEDO FLAT family the respect it deserves, we simply had to come up with some new terminology. The amazingly low recessed depth or mounting height and terrific value for money are what make the TOLEDO FLAT stand out - although not literally of course. Makes sense, doesn't it?
A strikingly flat design and an extremely low price aren't all that the TOLEDO FLAT has to offer. The LED downlight is available in a flush mounted, surface mounted, pendant and recessed version and with its choice of two designs - round and square - allows for a remarkable number of applications in a total of five sizes.
The overall combination of advanced technical features, a wide choice of versions and, not least, its pleasing and versatile simplicity is what makes the TOLEDO FLAT a real favourite in the downlight sector. This is a genuine all-rounder for the commercial and private sector and remains unparalleled in terms of cost efficiency and application.
TOLEDO FLAT in application
Architecture
Design-oriented: Minimalist design. Shallow recessed depth.
Protected: High protection type IP 54 on the room side.
Advantageous: Tunable White versions are predestined for use in the context of Human Centric Lighting (HCL) in combination with RZB light management systems.
Safe: Also available as an emergency luminaire in accordance with EN IEC 60598-2-22.
Applicable: Corridors, side rooms, hotels, restaurants, conference rooms, private rooms.
Lighting planning
Homogenous: Diffuser made of non-yellowing plastic (PMMA) opal or microprismatic.
Variable: Tunable white dynamically adjustable from 2700 K to 6500 K.
Optimum: LED rated life 50,000 h (L80/B50).
Dynamic: Versions with connected HF motion detector can be configured through app via Bluetooth® or buttons.
Combinable: Retrofittable decorative chintz lampshades as accessory.
Installation
Easy installation: Simple mounting spring system for installation without tools.
Straightforward: Easy installation with Plug & Play plug connection.
Expandable: Suitable for through-wiring with separately available accessories.
Connected: Versions with Casambi smart+free Bluetooth® control system for wireless network.
Smart Lighting: HF motion detector with DALI and Bluetooth® interfaces for switching, dimming and networking from individual luminaires up to complex light installations.
Find product
All prices are recommended retail prices and are subject to VAT. Trade sales only.
We are there for you and your project!
Do you have any questions about our products and services?