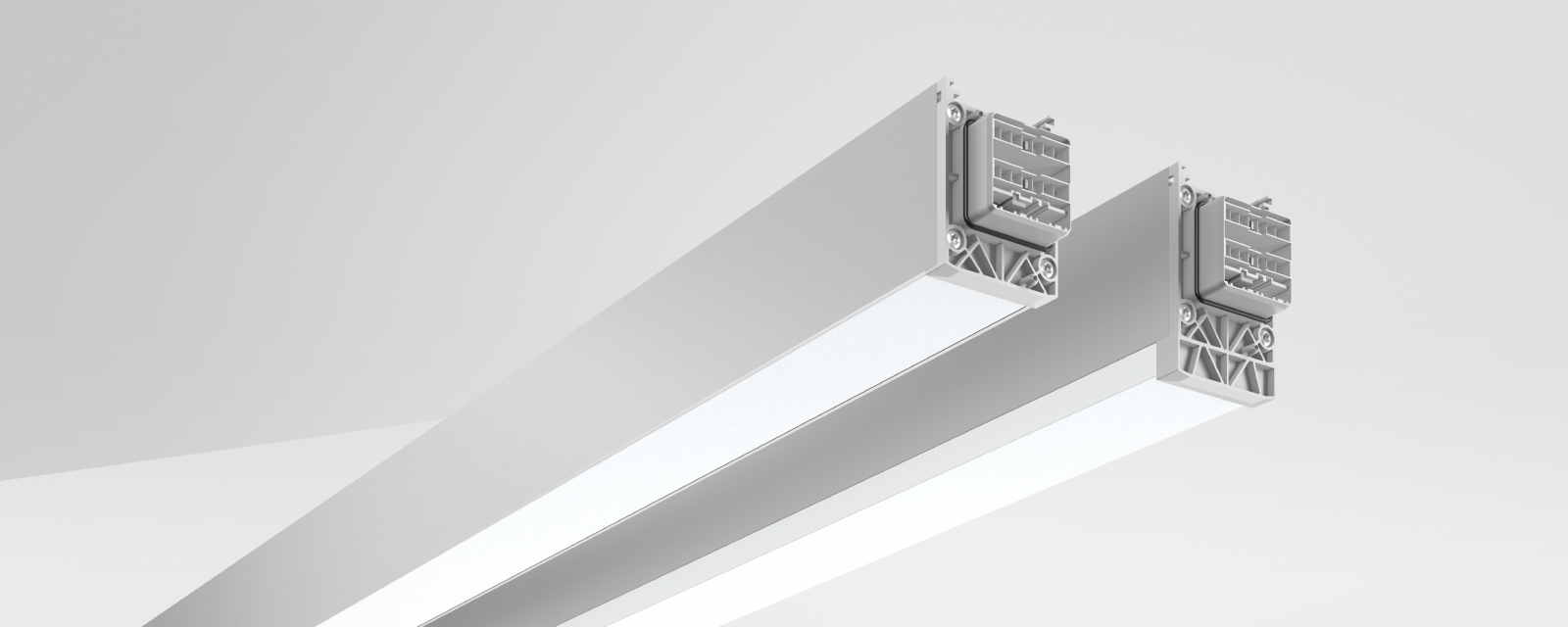 © RZB Lighting

DALI is the classic light bus and is ideal for the simple and central light management

Top modern drivers regulate the LEDs in the luminaires throughout their entire lifetime and therefore avoid the usual reduction in luminous flux. This process known as CLO (Constant Lumen Output) allows the optimised control of efficiency right from the start.

Luminaires: Acquisition and forwarding of status and energy data. Lighting management systems: Forwarding of luminaire data to cloud services possible
Luminaire with limited surface temperature in accordance with EN 60598-2-24.

ENEC certified and ready for the future

Fast and easy installation

Time saving thanks to Plug&Play complete modules

This symbol indicates that individual luminaires of a series are available as emergency luminaires and have been tested respectively


Revit files available for optimised BIM planning
Technically a continuous line luminaire. Actually a revolution!
Thought through and made new: RZB's LINEDO represents a true revolution in linear LED lighting. In LINEDO, the mounting channel and continuous line luminaire form a single unit – and consequently a system that requires a lot less time and effort to install.
The benefits and areas of application, on the other hand, are maximised, since the clever plug-and-play module is also technologically superior: LED boards specially developed for the minimalistic aluminium extrusion profile; covers and optics precisely matched; through-wiring with up to 14-pole and IP 54 protection rating as standard: all these features make LINEDO outstandingly efficient, future-proof and flexible to use. Uncompromising lighting quality and an aesthetically pleasing design which is far from typical for a continuous line system are both a logical consequence and its crowning glory. It means that LINEDO is finding favour in architecturally ambitious environments such as car museums and even religious buildings, as well as in industrial buildings and supermarkets. Planning, configuring or scaling this high-flyer made in Germany is wonderfully simple and app-supported. Just a few key products can solve around 80 percent of all lighting tasks.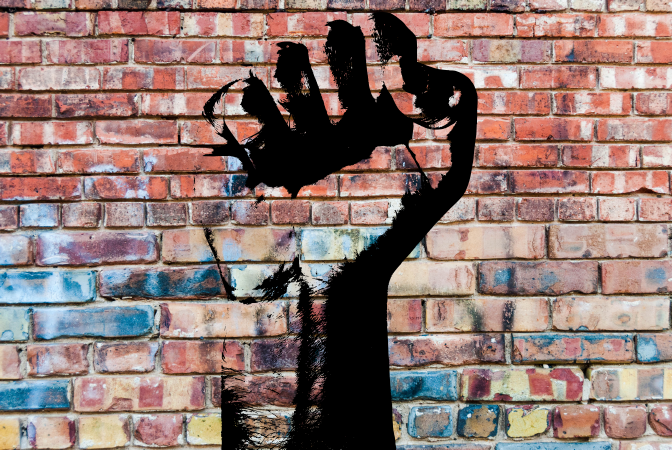 I have started a revolution!
Do seperate profiles, LED inserts and end caps cause chaos at your construction site? It's time to stop wasting time fiddling and messing around. LINEDO offers you a finished LED continuous line system: unpack it, hang it and get on with your life. ¡Viva la revolución!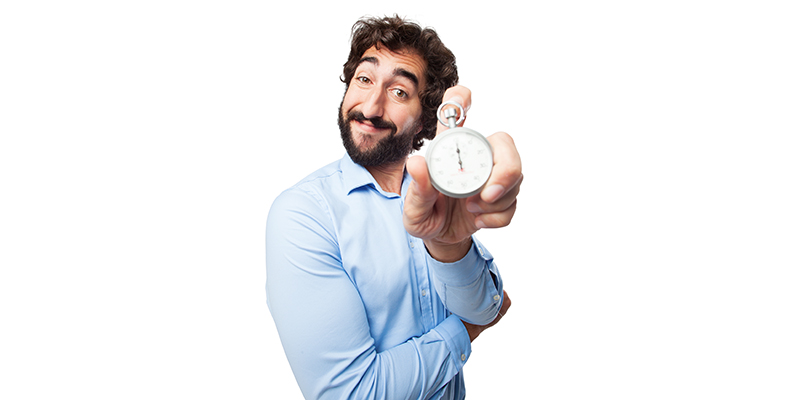 -50% installation time: I save time and effort!
LINEDO puts you on the right track. While others are still putting the individual parts together, you have overtaken them as you speed along in the fast lane! The environmentally-friendly, Styrofoam-free cardboard tube packaging ensures quick access to LINEDO – even in tight working spaces. The 4.5 m module in combination with only a few necessary suspension points gives you the additional boost for covering long distances. Save up to 50% installation time! On your marks, set, go!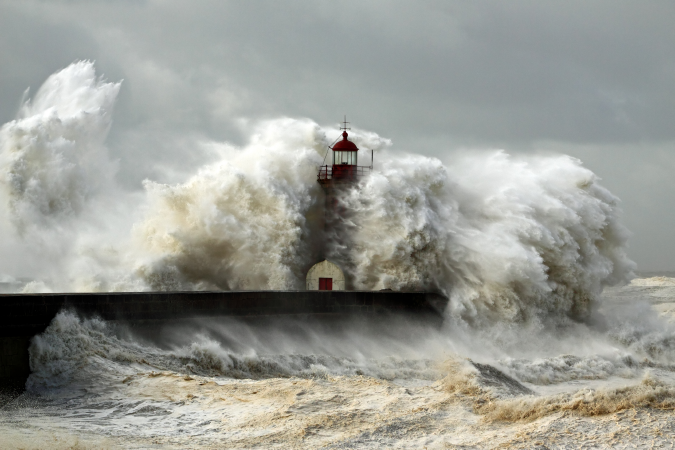 IP 54 is standard: I offer high protection!
I'm the handy bouncer! Stopping dust, moisture or both unwanted intruders at the same time: LINEDO is only available in one protection rating – a high one. This means it is completely safe and suitable in all situations. The area of application ranges from frosty -25°C to hot +50°C ambient temperature.
7 light distributions: I can do both: narrow or wide!
Whether you prefer narrow, wide, asymmetrical or diffuse – in combination with the desired lumen output levels – LINEDO offers you the right lighting characteristics and performance to suit your design. Various models with blank modules, spotlight inserts, emergency luminaires etc. also increase the sheer infinite number of possible applications.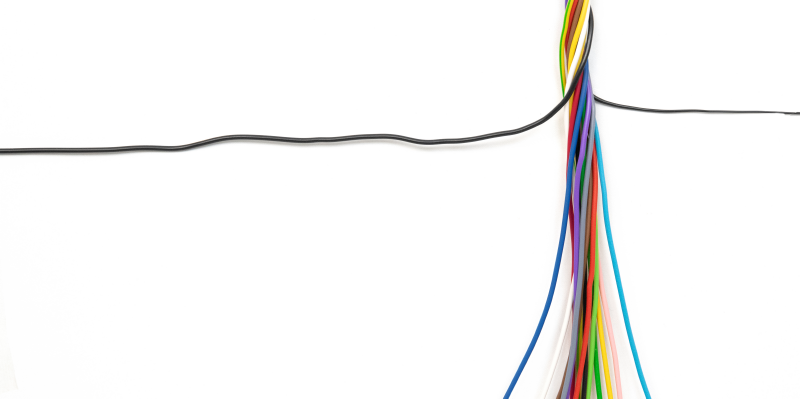 14-pole: You can reach me on all channels
Equipped with up to 14-pole through-wiring as standard, LINEDO enables sustainable installations with DALI control, emergency luminaire monitoring and integrated communication lines. And with LINEDO's connector system (patent pending) it can be connected quickly and securely. Unfortunately you don't get to see all those pretty cables!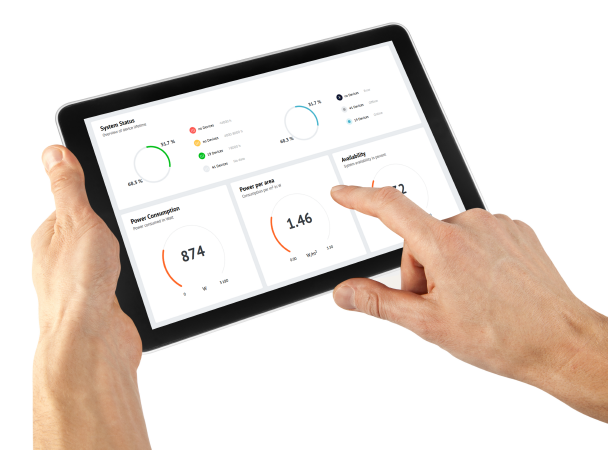 light control: I'm in the clouds
without a pilot's license: LINEDO gains even more momentum through smart controls. From easy dimming to wireless operation / configuration to connecting to building management systems: RZB has just the right controls and light management systems to suit your needs. This means you are able to maintain an overview and stay one step ahead of things. Full steam ahead!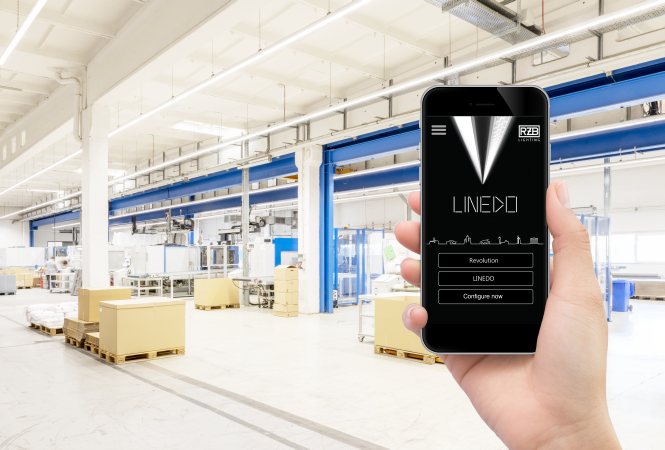 3 steps you need to plan!
The RZB LINEDO app makes it easy for you to plan your LINEDO continuous line system on your smartphone or tablet. Enter your room dimensions and technical lighting requirements and the app automatically calculates the required trunking modules, including the mounting material needed. In a way, planning done with some kind of "finger tipps". NEW: if you don't have it at your fingertips, the LINEDO web app on the PC is happy to step in: https://www.rzb.de/en/linedo-webapp/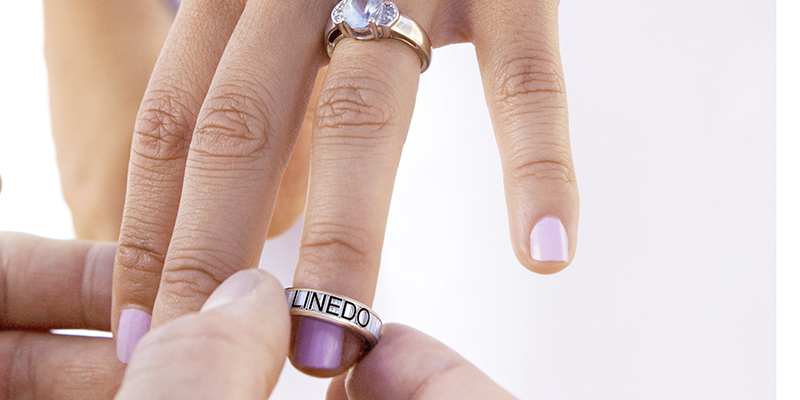 10 year warranty: Yes, I do!
LINEDO is intelligently designed and manufactured from high-quality components. And: Error free installation is a given! We offer a warranty of up to 10 years and a 36-month on-site exchange service on this level quality. Like tying the knot for better or for worse!
Experience LINEDO in action...
...And 3D from every angle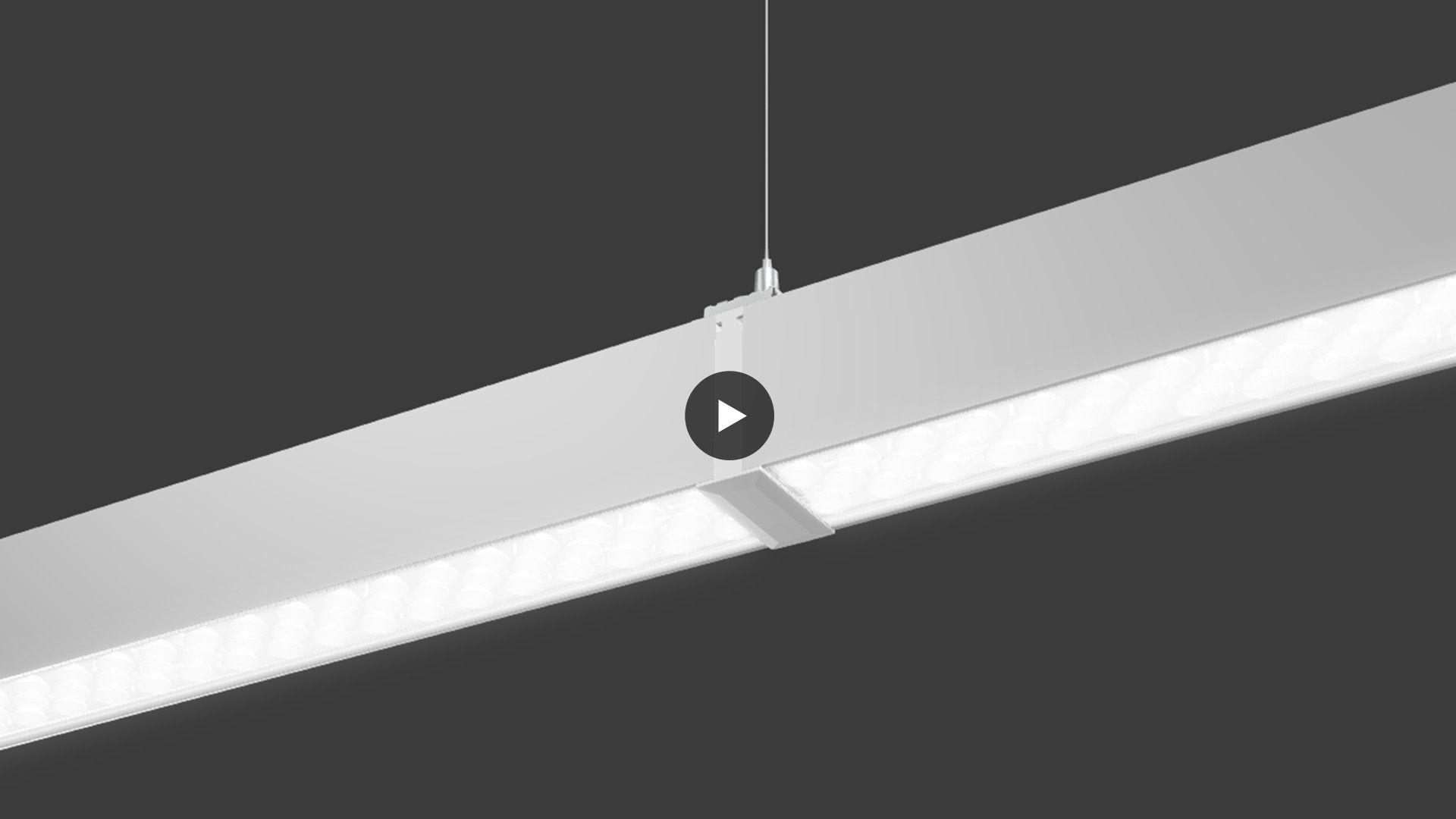 LINEDO in application
Architecture
Design-oriented: Ready-to install, stylish single-component continuous line luminaire system.
Individual: 3 profile colours are standard, but LINEDO can also be customised to suit specific projects.
Variable: Shaped connectors make a variety of linear structures possible
Long service life: LED rated life 80000 h (LCLO), CLO controlled for constant light output throughout the entire service life.
Advantageous: Up to 10 years warranty.
Lighting planning
Reliable planning: 7 light distributions and 5 performance levels cover almost any lighting task in industry, shops, offices and public buildings.
Powerful: Luminous efficacy up to 180 lm/W.
Future-proof: IoT ready – control and monitoring via DALI-2 Standard (on request).
Anti-glare: Perfect for office areas (UGR ≤ 19) and environments with computer screens in accordance with EN 12464-1.
Installation
Easy installation: Ultra-fast installation through Plug & Play modules.
Flexible: 5, 7- or 14-pole through-wiring as standard.
Protected: High protection type IP 54 as standard.
Combinable: Numerous functional modules, e.g. spotlights, emergency lighting, sensors....