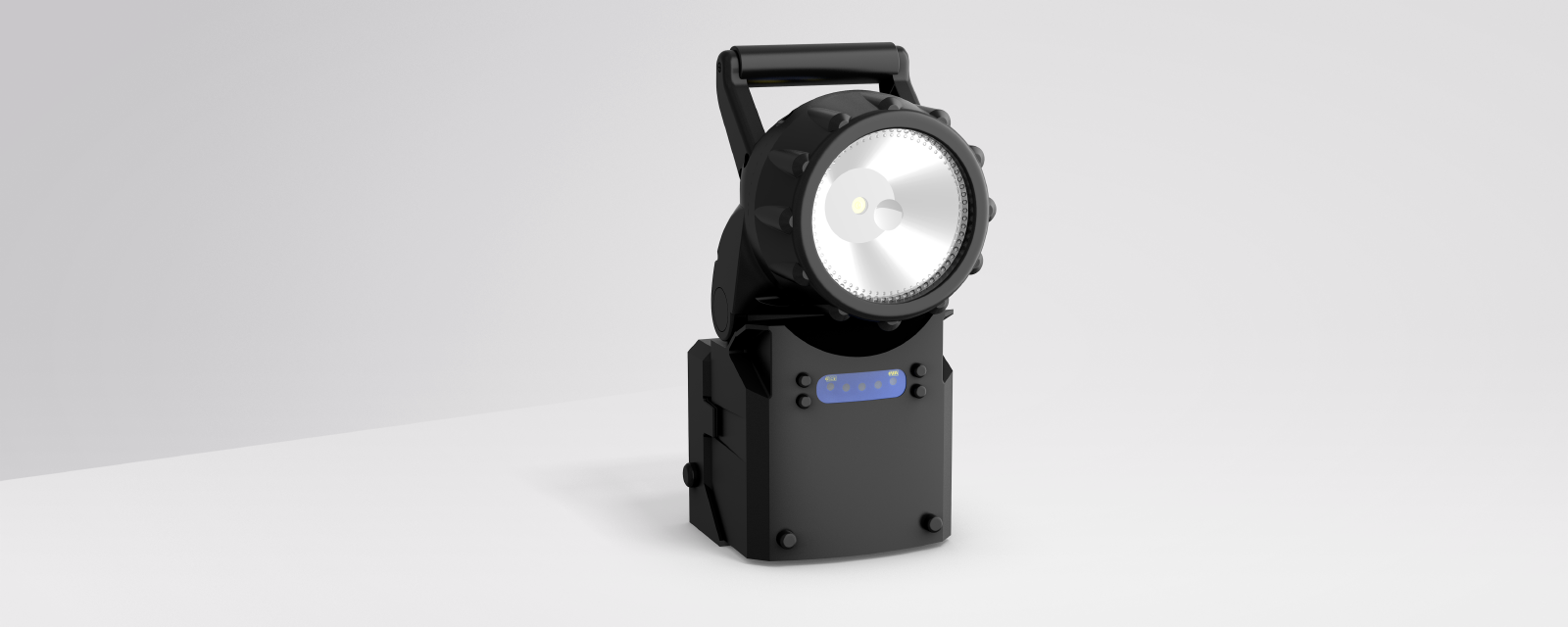 © RZB Lighting

Protected against solid particles with a diameter ≥ 1.0 mm
Protected against access with a wire
Protection against water spray falling less than 60° from vertical
Portable safety spotlight
Robust rechargeable hand-held floodlight with emergency light function.
Portable safety spotlight in application
Architecture
Long-life OGIV lead-acid battery.
LED status display for charging status.
Lighting planning
Top quality LED technology.
Installation
Includes charging station for standalone or wall mounting.
Including 12 volt car charging adapter.
Find product
All prices are recommended retail prices and are subject to VAT. Trade sales only.
We are there for you and your project!
Do you have any questions about our products and services?