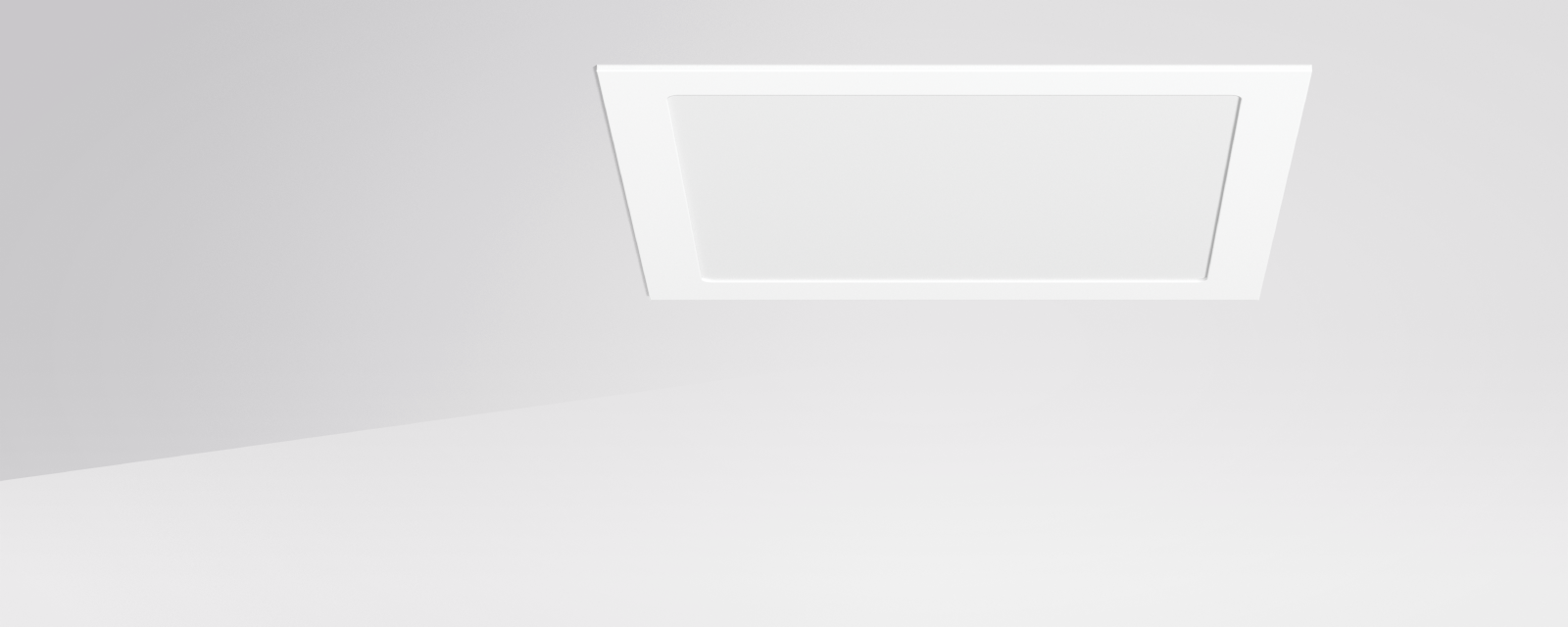 © RZB Lighting

Fast and easy installation

Protected against harmful amounts of dust
Full protection against contact
Protection against water spray from any direction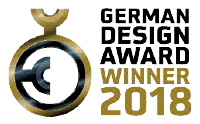 Outstandingly flaffordable
No, it's not a typo. To give the TOLEDO FLAT family the respect it deserves, we simply had to come up with some new terminology. The amazingly low recessed depth or mounting height and terrific value for money are what make the TOLEDO FLAT stand out - although not literally of course. Makes sense, doesn't it?
A strikingly flat design and an extremely low price aren't all that the TOLEDO FLAT has to offer. The LED downlight is available in a flush mounted, surface mounted, pendant and recessed version and with its choice of two designs - round and square - allows for a remarkable number of applications in a total of five sizes.
The overall combination of advanced technical features, a wide choice of versions and, not least, its pleasing and versatile simplicity is what makes the TOLEDO FLAT a real favourite in the downlight sector. This is a genuine all-rounder for the commercial and private sector and remains unparalleled in terms of cost efficiency and application.
TOLEDO FLAT in application
Architecture
Advantageous: Design continuity to the general lighting product range.
We offer an extensive range of emergency lighting and general lighting systems. As such, we can provide our customers with integrated solutions for all areas of application, depending on their construction projects..
Reduced: Ultra thin recessed LED downlight.
Protected: High protection type IP 54 on the room side.
Lighting planning
Homogenous: Diffuser made of non-yellowing plastic (PMMA) opal or microprismatic.
Plannable: Wide luminaire spacing for escape route illumination.
Installation
Easy installation: Easy to install thanks to tool-free spring fastening system.
Straightforward: Easy installation with Plug & Play plug connection.
Easy to maintain: Very low maintenance costs thanks to automatic self-test.