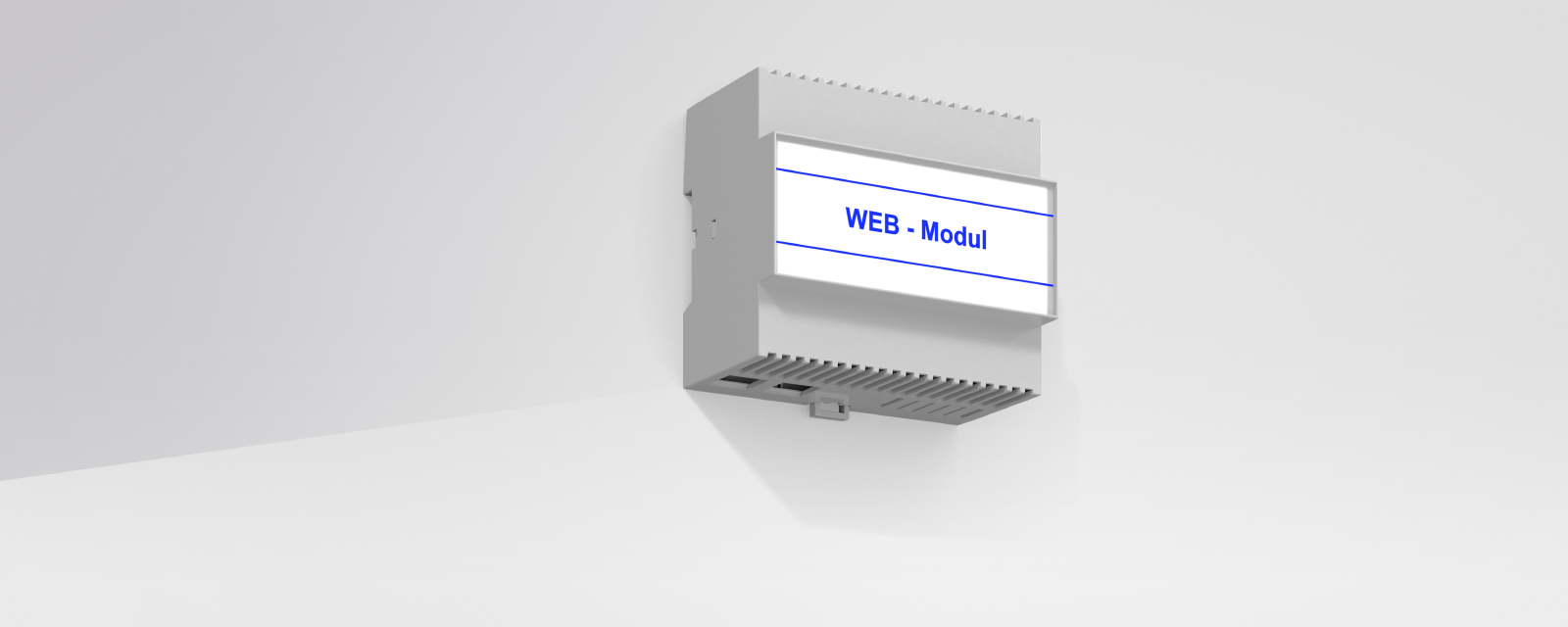 © RZB Lighting
Module for visualising and operating RZB Luxifair central battery systems via TCP/IP.
With the WEB module, a Luxifair system can be visualised over the Internet on any number of Windows PCs. All that is needed is a standard web browser.
The WEB module has its own operating system and a display. The user language can be selected between German and English. By means of a permanently assigned IP address, the central battery system can be accessed and conveniently monitored from any Windows PC.In addition, it is possible to have individual emails sent in the event of a fault. If desired, up to 32 systems can be visualised and monitored together on a single interface using the optionally available PROvisu software.
Find product
All prices are recommended retail prices and are subject to VAT. Trade sales only.
We are there for you and your project!
Do you have any questions about our products and services?