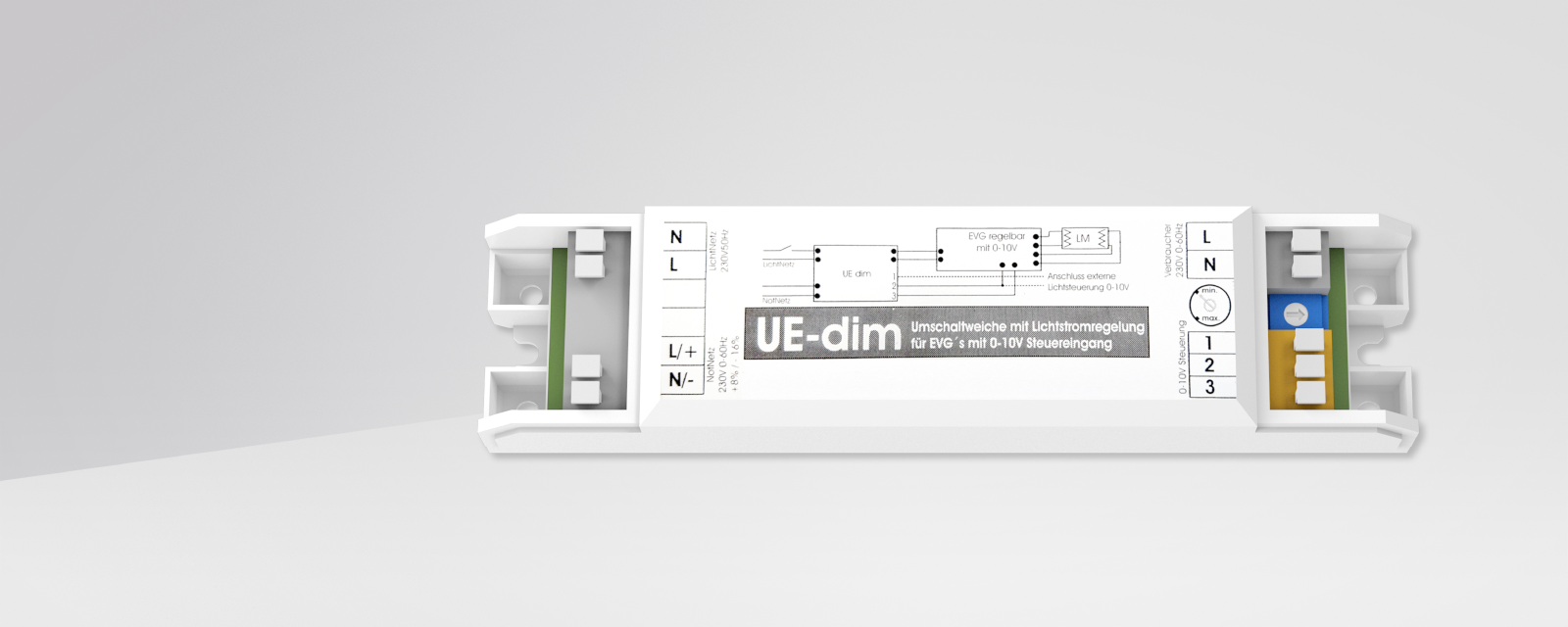 © RZB Lighting
Changeover switch for luminaires / ballasts with luminous flux control via DALI.
Suitable for luminaires with LED or discharge lamp and electronic converter. Version for selective switching of emergency lighting luminaires together with the general lighting and priority switching for the emergency network. With switching contact for interrupting an external control line in emergency mode.
Find product
All prices are recommended retail prices and are subject to VAT. Trade sales only.
We are there for you and your project!
Do you have any questions about our products and services?