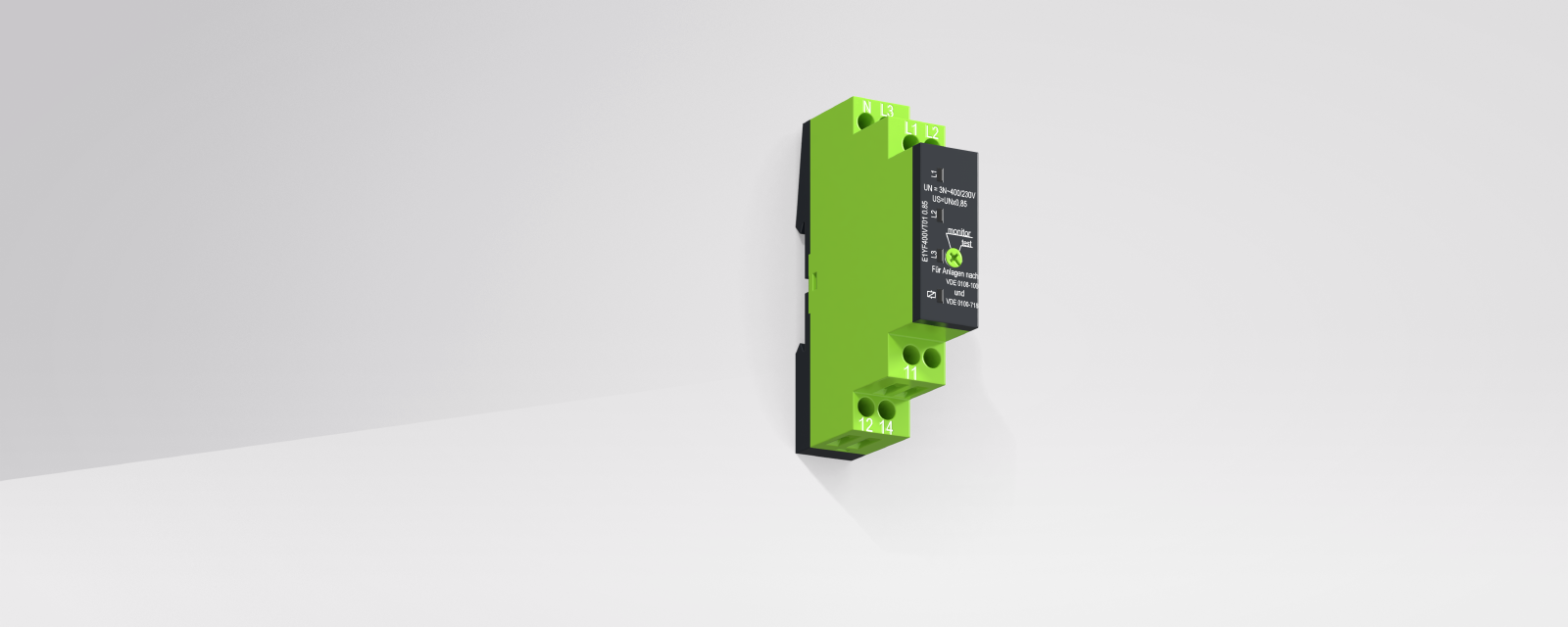 © RZB Lighting
3-phase network monitoring
Suitable for installation in systems complying with DIN VDE 0108.
For installation in sub distribution boards for detecting undervoltage and power failures in single-phase or three-phase power systems. Construction width: 18 mm.With test function and status LED for each input phase.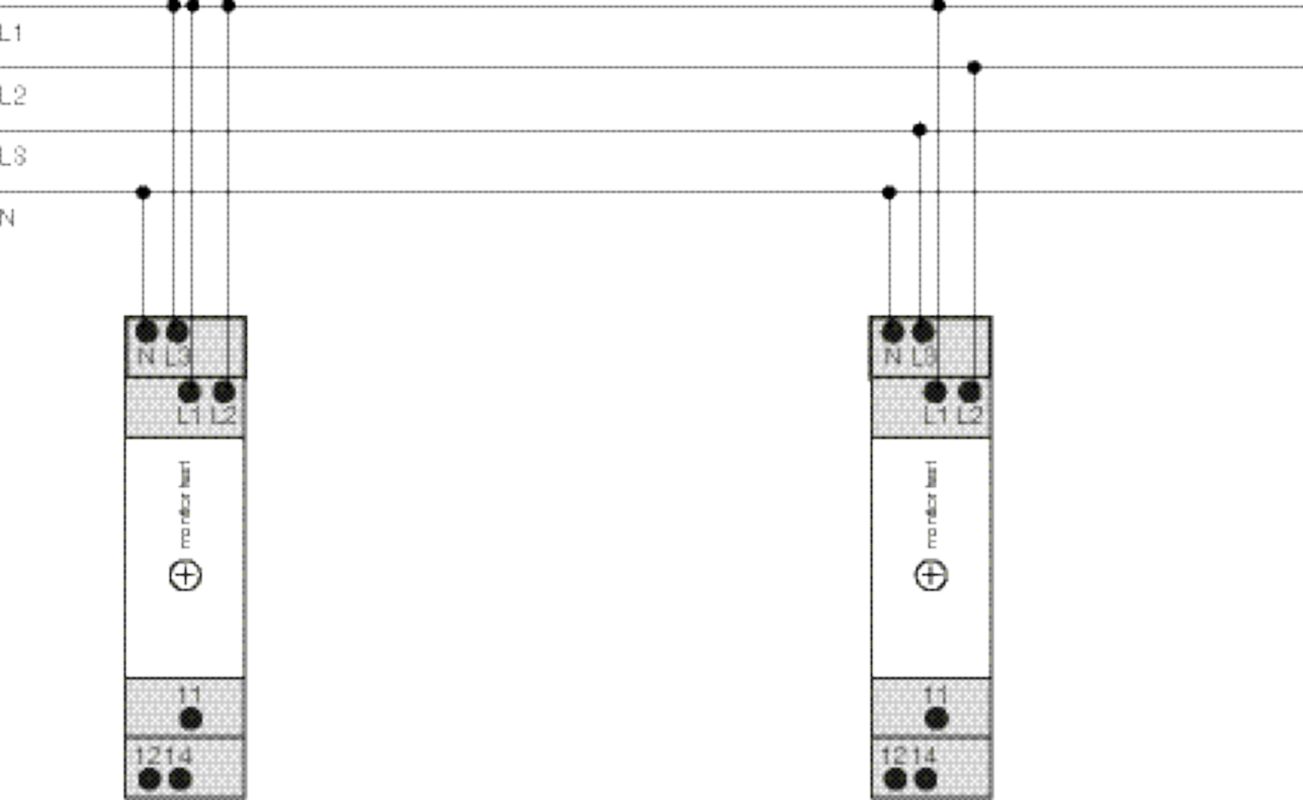 Find product
All prices are recommended retail prices and are subject to VAT. Trade sales only.
We are there for you and your project!
Do you have any questions about our products and services?