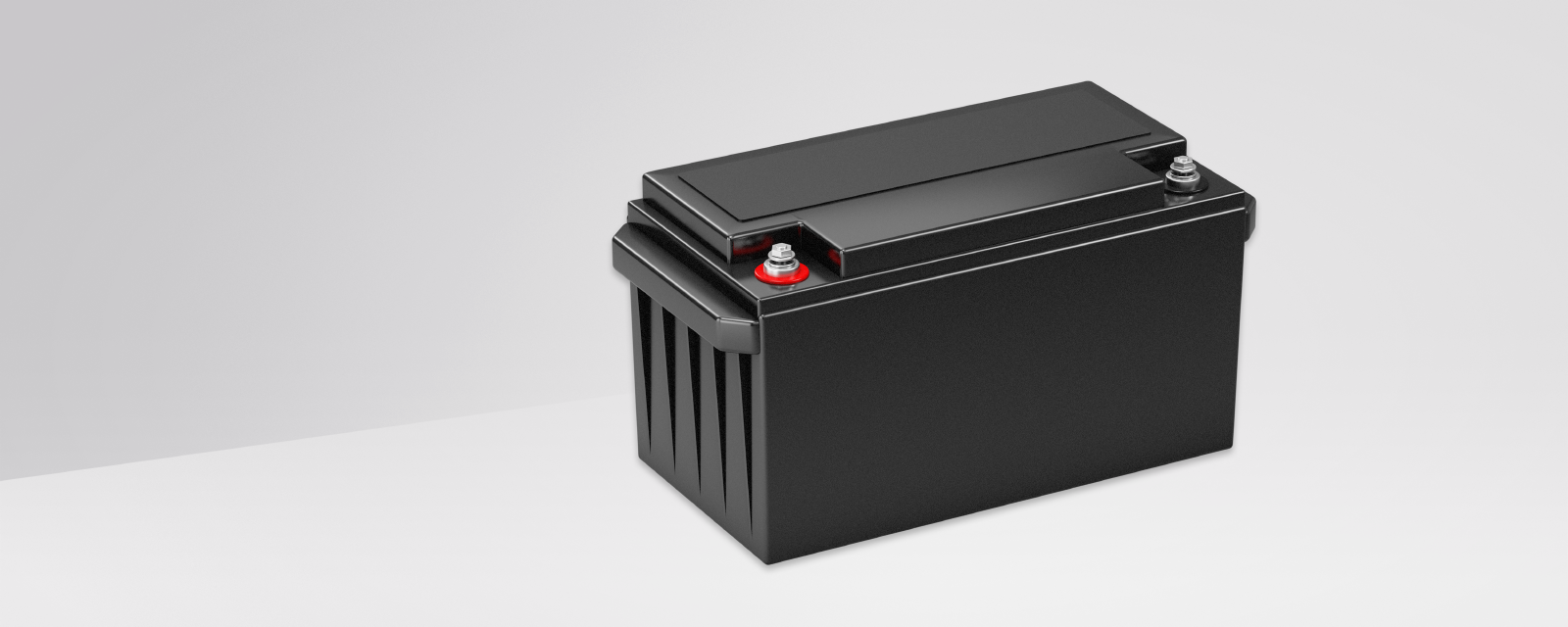 © RZB Lighting
Battery set consisting of 18 x 12 V blocks. AGM lead batteries including battery connectors.
Design life according to Eurobat is 10–12 years.
Advantages
High quality long life 12 year OGIV lead acid battery in proven AGM (non-woven) technology.
Sealed and maintenance-free for stationary applications, especially in areas of emergency lighting and UPS systems.
Including battery connectors, numbering labels and battery datasheet with safety information.
Find product
All prices are recommended retail prices and are subject to VAT. Trade sales only.
We are there for you and your project!
Do you have any questions about our products and services?