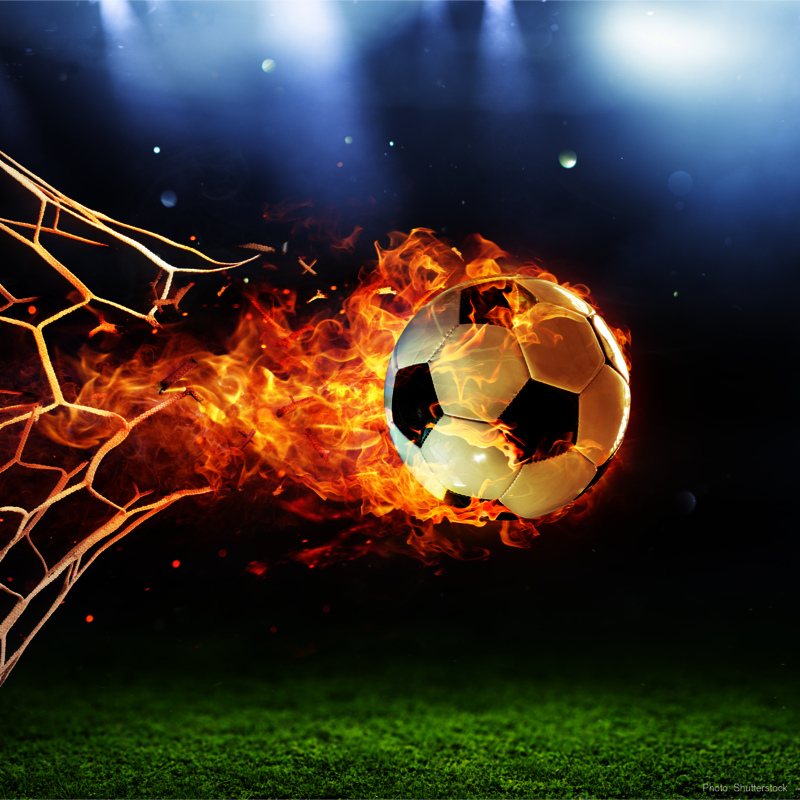 Stay informed!
Subscribe to newsletter.
With our newsletter, you are always up to date and have information on current topics from the lighting industry, product launches, services and exciting events before anyone else.
Curious?
Register now and try it out. If, contrary to expectations, we do not convince you, you can of course unsubscribe at any time.
Please also note our declaration on the handling of your data.