RZB receives top innovator award 2023
Ranga Yogeshwar congratulates
Prof. Dr. Nikolaus Franke | Scientific Director of the competition
"The TOP 100 is all about how important innovation is as a corporate objective. Does the routine and habitual take precedence, or is the company in a position to question the status quo, think creatively, reinvent things, and see new ideas through to market? Compamedia analysed this capability based on over 100 test criteria."
Recognised for our excellence
TOP-innovator 2023 | EcoVadis silver
Outstanding products
Smart Technology. Excellent Design.
BOCARO (Charge unit)
Light+charge
BOCARO (Charge unit) provides architecturally seamless, calibration-compliant charging options for electric cars in the public and private sectors.
reddot 2023
BEAMLINE
New guiding principle in aesthetics and quality of light
This ultra-elegant linear system follows the trend towards concealed light units with its sophisticated liaison between technology and design.
reddot 2022 | German Design Award 2022
FLAT SLIM+
The flexible networker
Aesthetically appealing, precisely reduced design and highly intelligent technology: FLAT SLIM+ is an intriguingly simple square light fitting with an unparalleled range of applications.
reddot 2021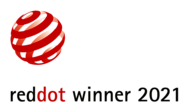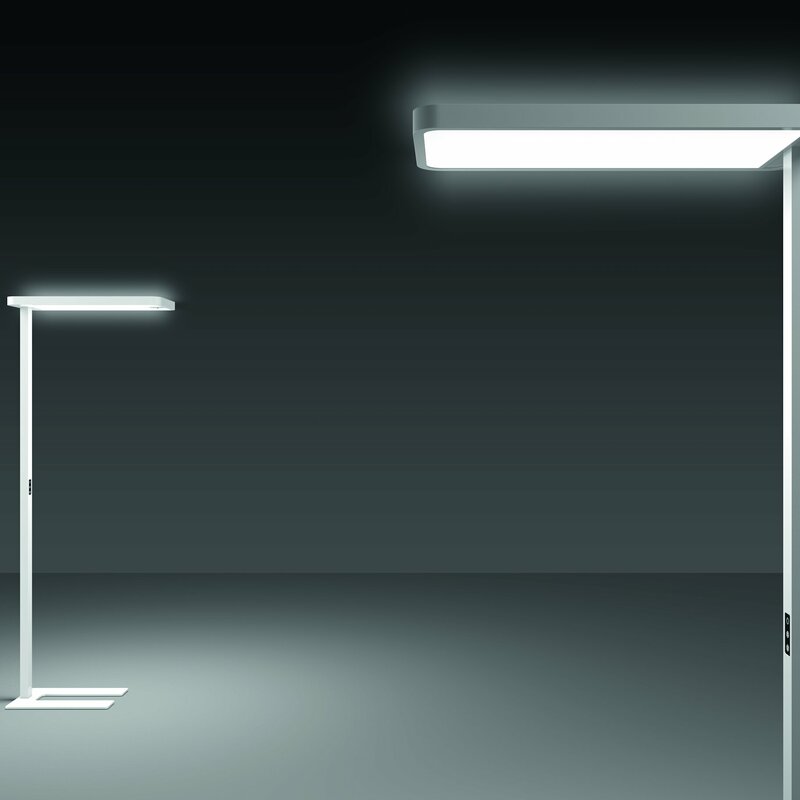 SIDELITE ECO floor luminaire
Premium design and lighting technology
If you are looking for an office luminaire for single and double workplaces with an extremely good price-performance ratio, the Eco floor luminaire is exactly the right product for you.
German Design Award 2020
MINGATA
Literally trailblazing
Clear, clever, commanding: MINGATA makes it clear once more how incredibly beneficial the well-designed interplay between form and function can be.
German Design Award 2020 | iF Design Award 2019 | reddot 2019
TRIONA
Lighting innovation times 3
The TRIONA recessed luminaire is a lighting tool that lives up to its name by setting new standards in three respects at the same time: visual function, biological effect and emotional light quality.
German Design Award 2019 | iF Design Award 2019 | reddot 2019
TWINDOT
Gentle lighting – poetry for the eyes
Magical lighting effect: The TWINDOT LED pendant luminaire series is based on two concepts for a new generation of light-decoupled microprismatic and authentic system design by the reputed designer Hartmut S. Engel
German Design Award 2019 | iF Design Award 2019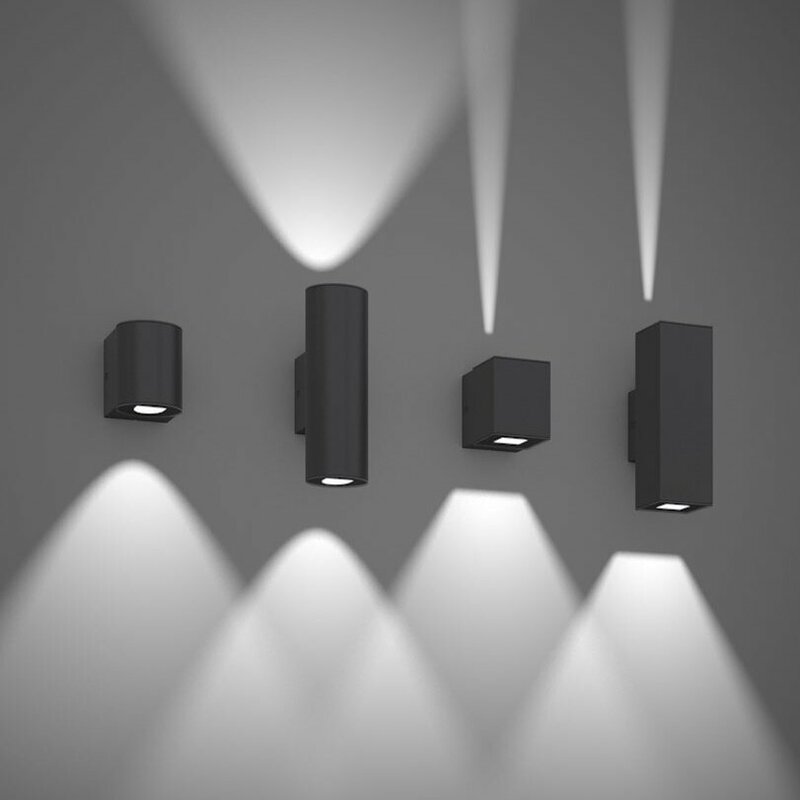 WALLSCAPING
Highlight for wall design
The WALLSCAPING series: Enhancement of outer walls through light. For this purpose, four successful wall luminaires were redeveloped from scratch.
CYL | NADELSPOT | TECHNO| ZONO
German Design Award 2019 | iF Design Award 2019