Welcome to RZB
We make light. We think 360°.
As a lighting and luminaire generalist, RZB Rudolf Zimmermann, Bamberg GmbH - RZB for short - has stood for intelligent lighting solutions "Made in Germany" for over 80 years.
As a diversified group of companies, we have a considerable vertical range of manufacture in Bamberg. Certification according to DIN-ISO 9001 and, last but not least, the award of the EcoVadis Silver Medal for sustainability activities illustrate the mentality of our company.
The focus of our internationally operating family business is on the development and production of indoor and outdoor luminaires, emergency luminaires and efficient lighting management systems. A new addition to the portfolio is the RZB Energy brand with a new, fully modular concept of luminaires with integrated charging functions. Proven light pedestals and bollards, which have so far defied wind and weather as pure outdoor lighting, have been hybridised and now offer architecturally appealing charging options for electric cars in public and private areas that comply with calibration regulations.
Whether in industrial, office or shop applications, in private and public buildings, outdoors, on paths and squares - with 360° Lighting Competence we offer our customers lighting and services from a single source: from consultation and planning to financing and commissioning, service and maintenance to continuous monitoring and optimisation over the complete life cycle of the lighting installations.
Facts & Figures
Based in Bamberg, known throughout the world.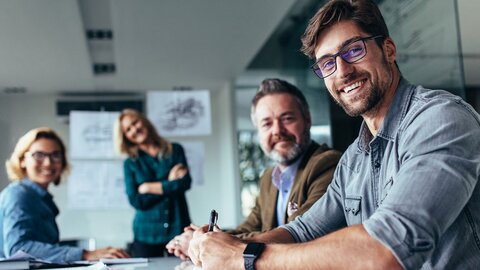 Companies | Agents
11 | 70+
Product portfolio
20.000+
Headquarters
Lights, camera, action!
History
A brief look back at a long company heritage and the family behind it
2023
Surfing with a tailwind
www.rzb.de shines in new splendour. The corporate website has been completely redesigned and now scores with a modern design, excellent user guidance and top performance.
2022
RZB ENERGY - Light+Charge
From light to charging: E-mobility is expanding in leaps and bounds. RZB ENERGY is playing an active role in this transformation, with elegant combinations of outdoor lighting and charging stations.
2021
RZB World
The LIFE Center becomes RZB World.
2017
Architectural landmark
A new high-bay warehouse and multifunctional building becomes an RZB architectural landmark.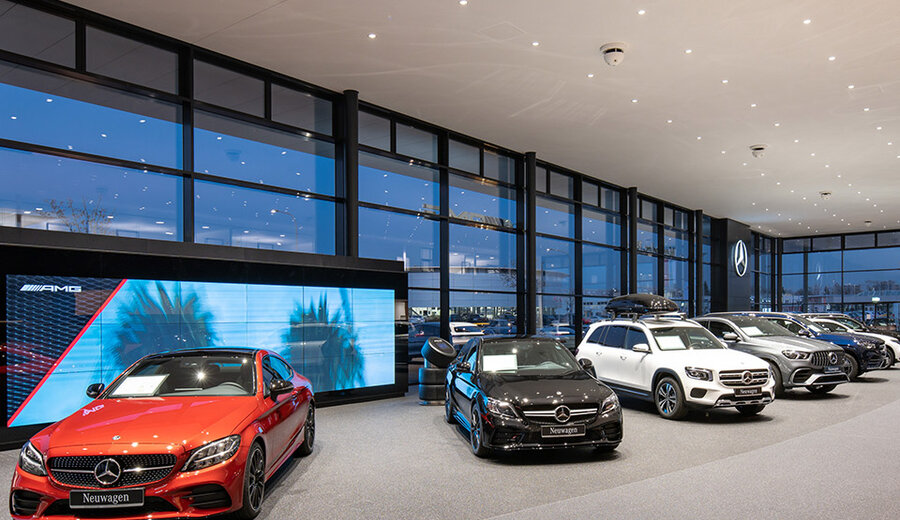 2016
RZB-TDX
Shop lighting specialist TDX is now RZB-TDX, providing lighting concepts for sales areas and showrooms.
2010
Sustainable energy production
RZB invests in sustainable energy production with 30,000 m2 solar installation on company roofs.
2000
1992
Subsidiaries
SONLUX subsidiary founded in Sondershausen, Thuringia.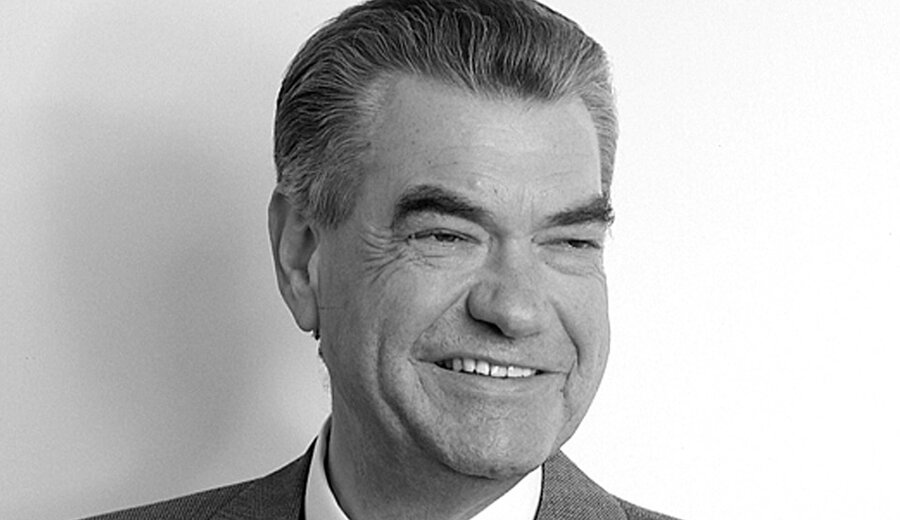 1978
Managing sole proprietor
Dr.-Ing. Alexander Zimmermann is entered in the Bamberg Commercial Register as managing sole proprietor of RZB Lighting.
1970
Successful relocation to the harbour
Official inauguration of the new site at Bamberg harbour, which was continually extended over the next few years.
1960
DKN luminaire
Introduction of the pioneering quick-fix system (DKN) for all-glass luminaires, and start of production of ISO oval luminaires.
1959
Plastics processing
Introduction of plastics processing with tools and moulds made in-house.
All-glass luminaires
Start of production of all-glass luminaires.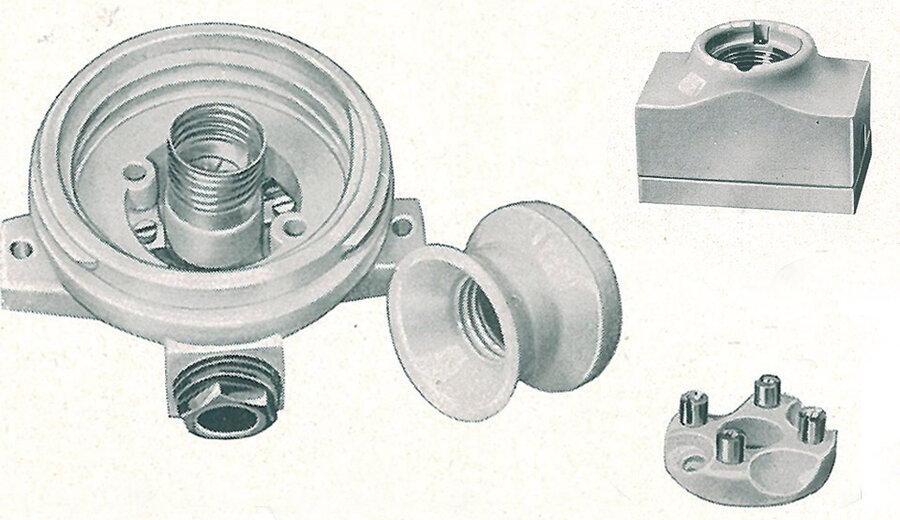 1939
Company formation
15 March, RZB (Rudolf Zimmermann Bamberg) founded – Rudolf Zimmermann's factory for electrotechnical supplies.