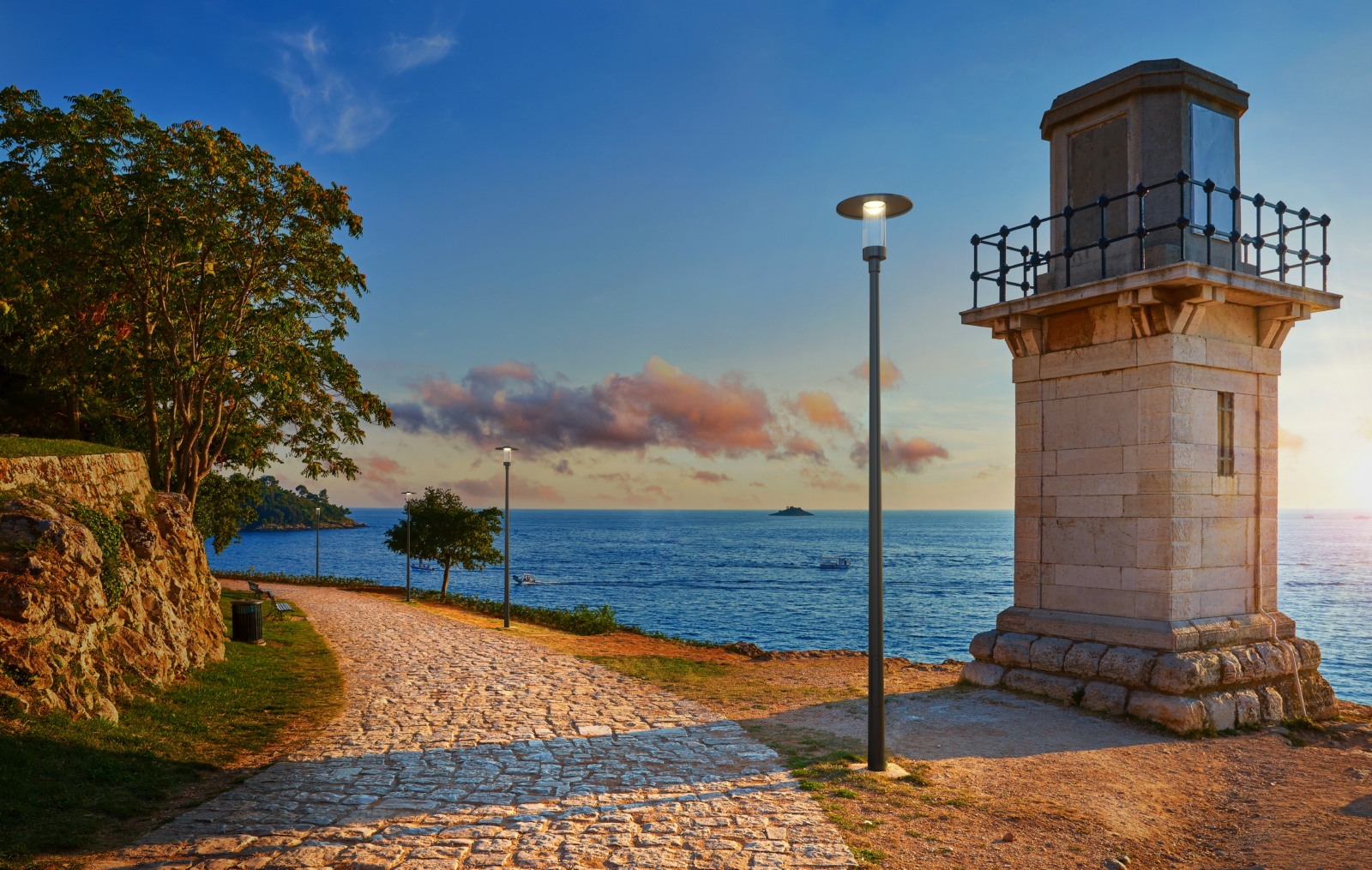 Come with us on a fascinating journey through public buildings, retail, office, hospitality, health and industry. Each of these selected projects had its own unique set of requirements that had to be met. Challenge: accepted!
As a trendsetting luminaire generalist, we equip projects all over the world with good light and carefully coordinated lighting solutions, and with an exceptionally broad portfolio we contribute our share to successful realisation.
We look forward to inspiring you... Let us make the impossible possible - together.
And: we are always looking for exciting references! Have you realised a project with RZB? We look forward to hearing from you!